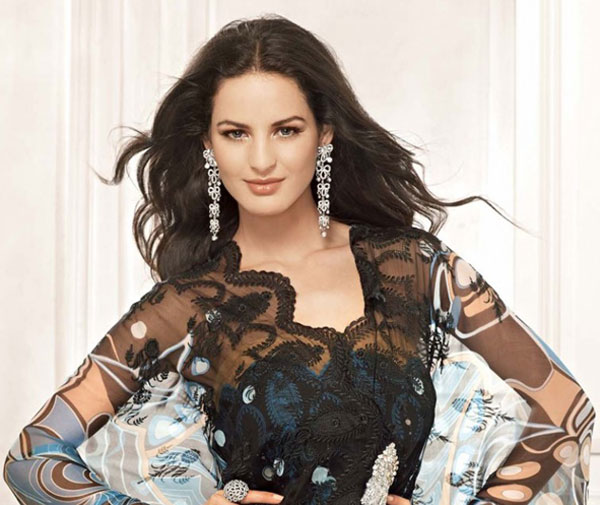 Lawn suits are no longer the blah three pieces that you have to get creative with. These days it's all about the add-ons, from lace, embroidered necks and even fauz gems can grace the humble lawn suit.
 
The ultimate balance of lace in 2012 is to be romantic but not over-girly; sensual but not over-suggestive. Like taking beautifully crafted lace that would have once been part of the attire and making it the only layer. The lace isn't an added detail of a garment, when used subtley it is the garment. Just keep the cut a little more relaxed or the hem a little longer to maintain a balance. Sana Safinaz takes the trend and works into a smartly tailored short shirt, perfect for day or evening.



Lovely lawn add ons

Sobia Nazir incorporated lace in her outfits on the sleeves and the neck lines and to give it a harmonized and complimentary look.

Gul Ahmed uses the idea of lace on the neck line with flowing chiffon sleevs and this is the most unique way to wear lawn add-ons.

Alkaram uses lace in their

panels which can instantly update the boring  regular panels that are usually seen.

Send Instep your pictures if you think you have a quirky sense of style and be part of Flash!