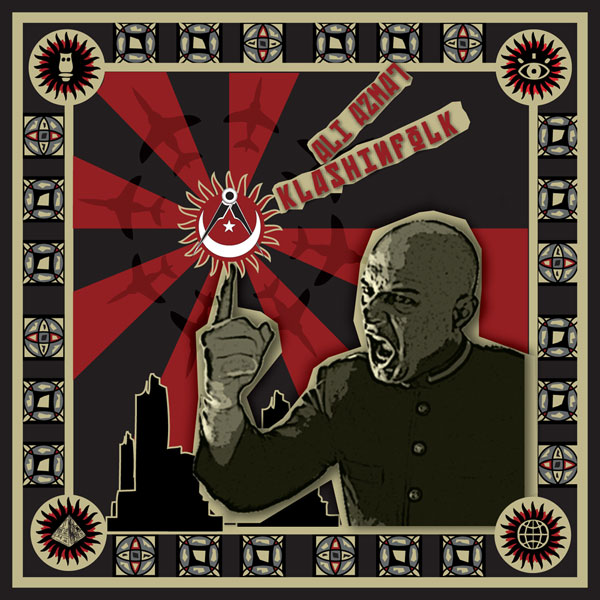 caption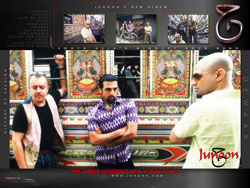 Ali Azmat, alongside band mates Salman Ahmed and Brian O' Connell spearheaded Junoon, the band that paved the way for pure rock music and bands such as Noori, EP etc. Considered pioneers of rock in Pakistan and South Asia, Junoon enjoyed incredible fame and success from the mid-nineties into the new millennium. As front man Ali Azmat commanded attention everywhere. Ali not only sang but wrote some of the most popular Junoon songs such as 'Dosti', 'Sajna', 'Taara Jala', 'Sapnay' and 'Garaj Baras'. But 2004 saw the end of the original trio as Ali decided to pursue a solo career while Salman Ahmed continued to record and perform (with newer members) as Junoon.

caption

Post-Junoon, Ali Azmat arrived with his first solo album in 2005. The record was a commercial hit and managed to wow critics across the board. It was an introspective record with beautiful songs such as 'Na Re Na', 'Mein', 'Teri Parchaiyaan' and 'Mungagan' to boot. The record earned Ali Azmat quite a few awards including Best Music Album at the Lux Style Awards and The Musik Awards in 2006.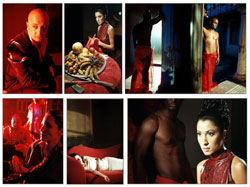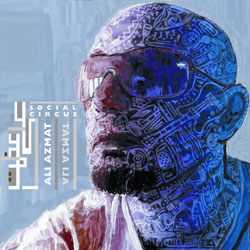 caption

2008 saw the return of Ali Azmat with another stellar record, Klashinfolk. But if Social Circus was about sonic effects, Klashinfolk was all rock 'n' roll groove. The album also saw a shift in Ali's studio line up as Omran Shafique took on guitars while Gumby and Kamran 'Mannu' Zafar played drums and bass, respectively. "This was probably the easiest album I've done. Songs came out, I mean they happened. And I didn't force anything," Ali had said to Instep back in 2008.

caption

In between albums, Ali Azmat did other things such as rigourous concerts, here and abroad as well as talk shows such as Pappu Yaar and Iqbal Ka Pakistan. This year, in addition to working on music, Ali Azmat is also working on a blog that he hopes to launch soon.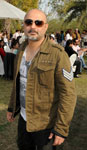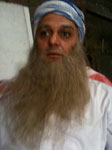 caption

 In 2011, Ali Azmat released a brand new single, 'Bum Phatta' online. With the single, Ali released a cheeky, madcap music video, directed by Jami. The colourful video saw Ali emulate players from Pakistan's political arena such as Hilary Clinton, Chaudhry Shujaat Hussain, Maulana Fazl-ur-Rehman and Raymond Davis to name a few. "The song is about everything. The sentiment comes from everything that's happening around us. You know, rising food prices, rising petrol prices, bomb blasts and drone attacks and electricity issues, everything," said Ali about his latest release. 'Bum Phatta' is classic Ali Azmat with gorgeous grooves, fantastic rhythm and excellent writing.

caption

While Ali released quite a few videos from his debut album, the one that earned accolades everywhere was the Saqib Malik-directed 'Na Re Na'. The eclectic video with its heaven, hell and purgatory story captivated viewers everywhere with appearances from supermodel Vaneeza Ahmed, Frieha Altaf, Neha as well as a few others. Not surprisingly, 'Na Re Na' helped elevate Ali Azmat and the record Social Circus to greater heights.