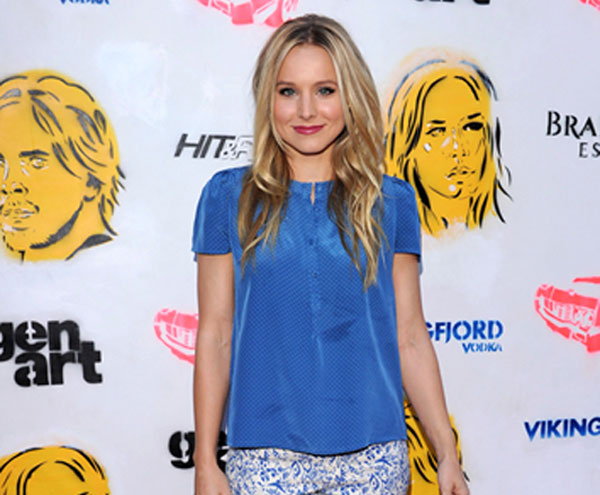 Don't let the gloomy monsoon get you down, bring a little sunshine back in your days with vibrant yellow. Paired with nudes, white or (if you're feeling really adventurous) more yellow. The trendy colour is fun and chic, so do it right with a bold shade of marigold and embrace the neon version for evenings. It's all about the colour so keep your cuts classic and prints minimal.

Chloe Moretz knows how to keep her yellows young and fresh. Sporty styling (just take a look a look at those sleek nude heels) and a slick of aqua blue eyeliner prove it really is all in the details.



A Ray  of Sun
WHO Chloe Moretz
WHAT Yellow
Sunny Side Up

Emmy Rossum from the sweetheart neckline to the appliquéd flowers and the buttercup colour, this is a complete recipe for prettiness.

Kirsten Dunst has gone for very fashion-forward pants and a Rodarte blazer; the androgynous cut will offset the girly colour for ultimate cool.

Karolina Kurkova's Tommy Hilfiger jumpsuit displays a very 80's aesthetic and ushers it into the new era with its bold mustard hue.

Taylor Swift picks a classic colour combination and cut to show off her sundrop yellow skirt.