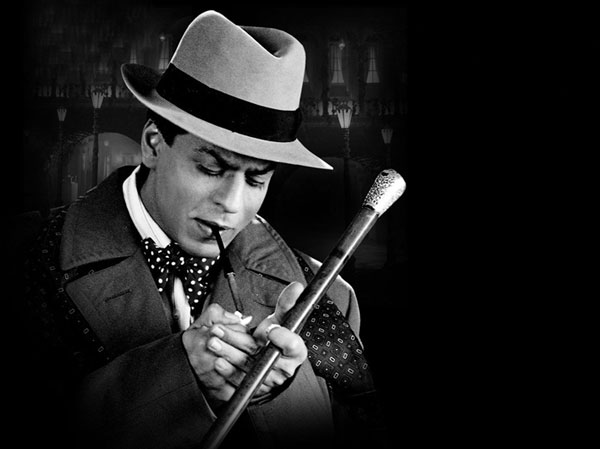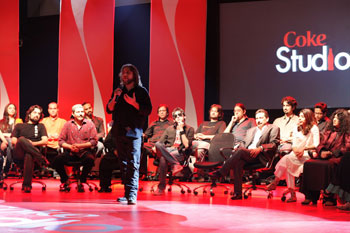 From fabulous fashion to entertaining cinema and rock 'n' roll grooves and blues… test your knowledge with Instep's quiz

1. This teen queen has gotten engaged to her not much older boyfriend. Do you know who they are?
          A) Kristen Stewart and Robert Pattinson
          B) Miley Cyrus and Liam Hemsworth
          C) Selena Gomez and Justin Bieber
          D) Angelina Jolie and Brad Pitt 

2. Which Bumbu Sauce hit single recently got a video?
          A) Mojambo
          B) Jiggernaut
          C) Bistee Proof
          D) Bonanza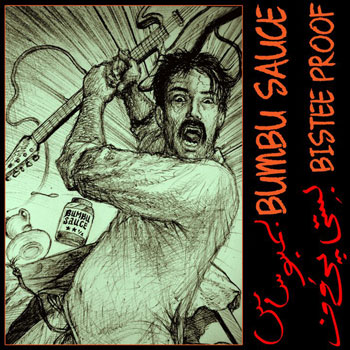 3. Who won Best Actor at the IIFA awards?
          A) Hrithik Roshan for Zindagi Na Milegi Dobara
          B) Ajay Devgn for Singham
          C) Shah Rukh Khan for Don 2
          D) Ranbir Kapoor for Rockstar

4. Lady Gaga suffered a concussion while performing. Do you know what happened?
          A) She was hit on the head with a pole.
          B) She fell off the end of the stage.
          C) She fainted from exhaustion and hit her head.
          D) She fell from a prop that hoisted her above the stage.

5. Which singers from the same family appear on different episodes of Coke Studio this season?
          A) Zoe and Rachael Viccaji
          B) Uzair and Umair Jaswal
          C) Danial Hyatt and Shehryar Hyatt
          D) Zeb and Haniya

6. Avanti - The Grand Musical is based on which Bollywood film?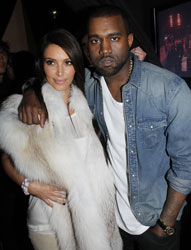 A) Rockstar
          B) Rab Nay Banadi Jodi
          C) Devdas
          D) Aaja Nachley

7. Which major British brand is opening its doors in Pakistan?
          A) TopShop
          B) Dorothy Perkins
          C) Forever 21
          D) Debenhams

8. What are fashion gurus predicting as the colour of the season?
          A) Yellow
          B) Black
          C) Aqua Tones
          D) Blush Tones

9. Kim Kardashian recently gave Kanye West a gift for his 35th birthday, which was…
          A) A home in her native Armenia
          B) A gold chain with his name on it in black diamonds
          C) A fancy dinner by chef Gordon Ramsey at their home
          D) A Lamborghini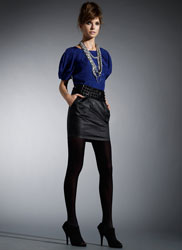 10. Retailer Asad Tareen has financed which young designer's prêt collection?
A) Mohsin Ali
B) Zonia Anwar
C) Banni D
D) Hammad ur Rehman

1. B) Miley Cyrus and Liam Hemsworth
2. A) Mojambo
3. D) Ranbir Kapoor for Rockstar
4. A) She was hit on the head with a pole.
5. B) Uzair and Umair Jaswal
6. D) Aaja Nachley
7. D) Debenhams
8. C) Aqua Tones
9. D) A Lamborghini
10. A) Mohsin Ali