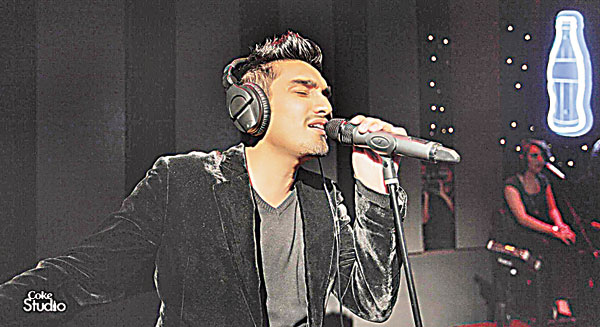 That I'm arrogant and stuck up. I'm actually the complete opposite, I'm like the funny bone of the group and usually very easy to talk to.

What is the worst rumor you have heard about yourself?

That I'm dating five girls at the same time. It doesn't help when I'm actually pursuing one.

Any lessons learnt the hard way?

Thanks to my friends and family, things have always been pretty smooth and easy for me. So no.

What's the weirdest thing a fan has ever said to you?

Just because I had my relationship status as widowed on Facebook as a joke, a fan actually came up to me and started condoling with me about my loss.

Tell us something no one knows about you?

I always came first in class from grade 1 till grade 9.

What drives you: money, fame or success?

Success. Because with success come money and fame.

What do you fail to understand about the opposite sex?

What they actually mean behind what they say. Like if they say, 'Forget it' do they actually want us to forget it or does it mean DO NOT EVER FORGET IT.

 What is the most important relationship advice you can give?

Never be in one.

 When was the last time you kicked ass?

Last night.

What do you consider your best physical asset?

My left thumb. It always gives me a thumbs up when I need it.

 How do you unwind?

By listening to music.

Have you ever done anything you shouldn't have?

Yeah, eaten too much junk food. Now it's costing me a heavy gym membership. 

Have you ever envied another person?

Not really, I feel lucky for what I have and I thank God everyday for it. But I wouldn't mind being Garfield for a day, just chilling and eating and sleeping all day long and feeling good about it.
Define your sense of style.
Very stylish.
 What is the price of success?

Talent+hardwork+luck+fans+haters=Success