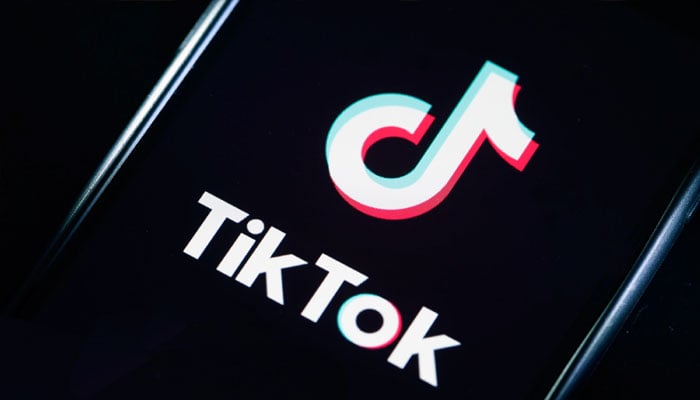 Peshawar High Court (PHC) has ordered Pakistani authorities to impose an urgent ban on video-sharing social media app, TikTok.
The decision has been made on Thursday, with respect to a recent petition filed by a citizen requesting the ban.
The case was presented to PHC Chief Justice Qaiser Rashid Khan, who deemed to social media network unfit for the Pakistani society.
"Tiktok videos are spreading obscenity, it [the app] should be shut down immediately," ordered Chief Justice Qaisar Rashid Khan.
According to the PHC CJ, Tiktok videos promote immorality and are a threat to the sanity of the youth.
"TikTok will be shut down till officials comply with your request and cooperate with you to stop immoral content on the app," ordered the PHC CJ.