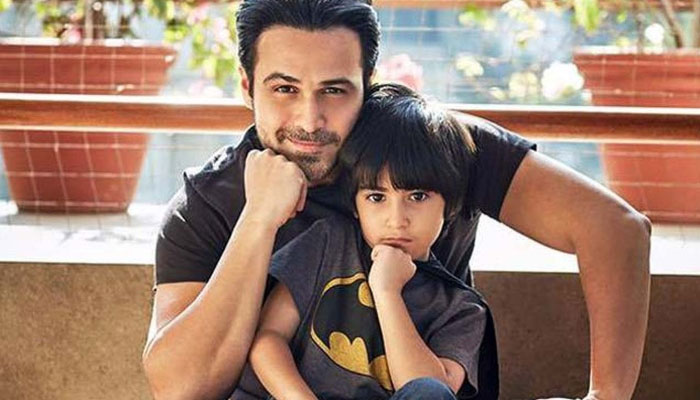 During an interview with The Times of India, Bollywood actor, Emraan Hashmi revealed that his son Ayaan is not allowed to watch horror movies.
The 42-year-old explained, "I saw his reaction to one of my horror films and I understood that he is not made for it."
He added, "He is very sensitive and I don't want him to get scared and have bad dreams at night. After watching his reaction I have mostly kept him away from this genre of films."
Hashmi will be seen next in Salman Khan and Katrina Kaif starrer Tiger 3.