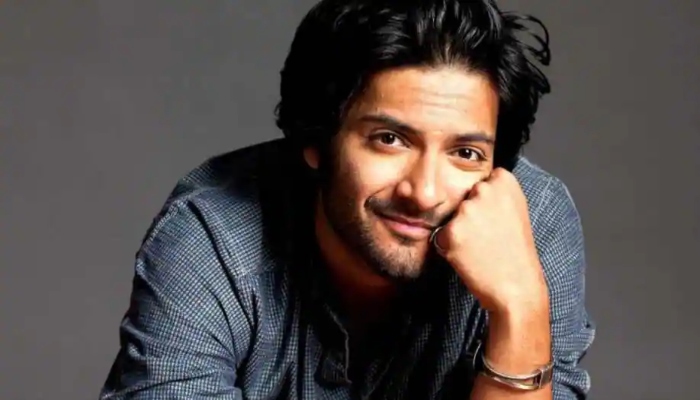 Bollywood actor Ali Fazal has bagged yet another Hollywood role in an action-thriller project titled, Kandahar. The Mirzapur famed actor will be seen alongside Gerard Butler, reported Collider.
After Victoria & Abdul and Death on the Nile, Fazal has signed his next Hollywood project, which will be helmed by American filmmaker Ric Roman Waugh.
The upcoming project is based on former military intelligent officer Mitchell LaFortune's experiences at the Defense intelligence Agency in Afghanistan.
Both Waugh and LaFortune worked together to develop the film's screenplay and the filming has already begun.
According to reports, the London Has Fallen star will lead the film in the role of an undercover CIA agent, who enters enemy territory in Afghanistan and needs to make it to Kandahar to be rescued.
Meanwhile, Fazal recently unveiled the first look of his futuristic space film, to be directed by filmmaker Arati Kadav. On Instagram, he shared a picture in which he was seen dressed as an astronaut.
He wrote, "Cannot wait to share this gem with all of you very soon. An experimental dive into the world of space? No. The space outside of space .. a sci-fi glitch in the universe of cinema. @aratikadav .. thats all for now.. baaki baad mein. COMING SOON!!"