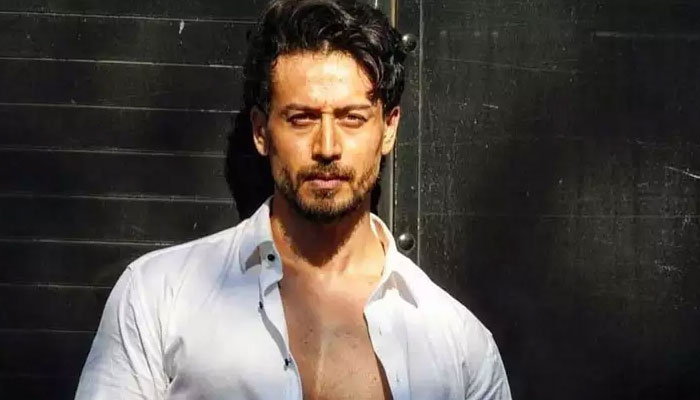 Bollywood actor Tiger Shroff is impressed by a 10-year old breakdancing prodigy Subhan Sohail from Balochistan, after a clip leaked online.  

Subhan Sohail is a viral hit in his home province Turbat with his teacher at school describing him as a dance icon.
A journalist in a tweet mentioned, "Meet Subhan Sohail. He's ten and he's a breakdancer in a poor village near Turbat, Balochistan in Pakistan's southwest. His dream is to be like Tiger Shroff. Here's hoping this little guy keeps dancing till he gets there." 
To this the Heropanti actor replied, "Hope to meet him some day," along with a smiley face emoji.
In a chat with Arab News, the star kid said, "I learned how to breakdance by watching videos on my mother's cellphone. I was six years old and started practicing at my house without taking any dance classes."
"Initially, I was shy and hesitant to dance in public, Then my family supported me and emboldened me to perform at school and family events."