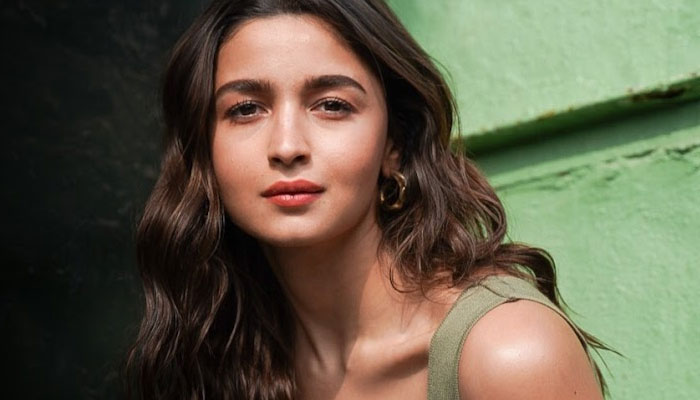 Bollywood diva Alia Bhatt in a recent interview talked about her decision to have a baby while at the peak of her career.

She worked throughout her pregnancy for films like Darlings, Brahmastra and even shot her Hollywood debut movie, Heart of Stone alongside Gal Gadot. 
While sitting for a chat, Bhatt reflected on her life decisions, " I let my heart decide things in life, including work and private life." 
" I have never been happier in my life and will never regret the decision of having Raha Kapoor during the peak of my career in Bollywood." 
Alia and man love Ranbir Kapoor tied-the knot in April last year and after dating for a while.