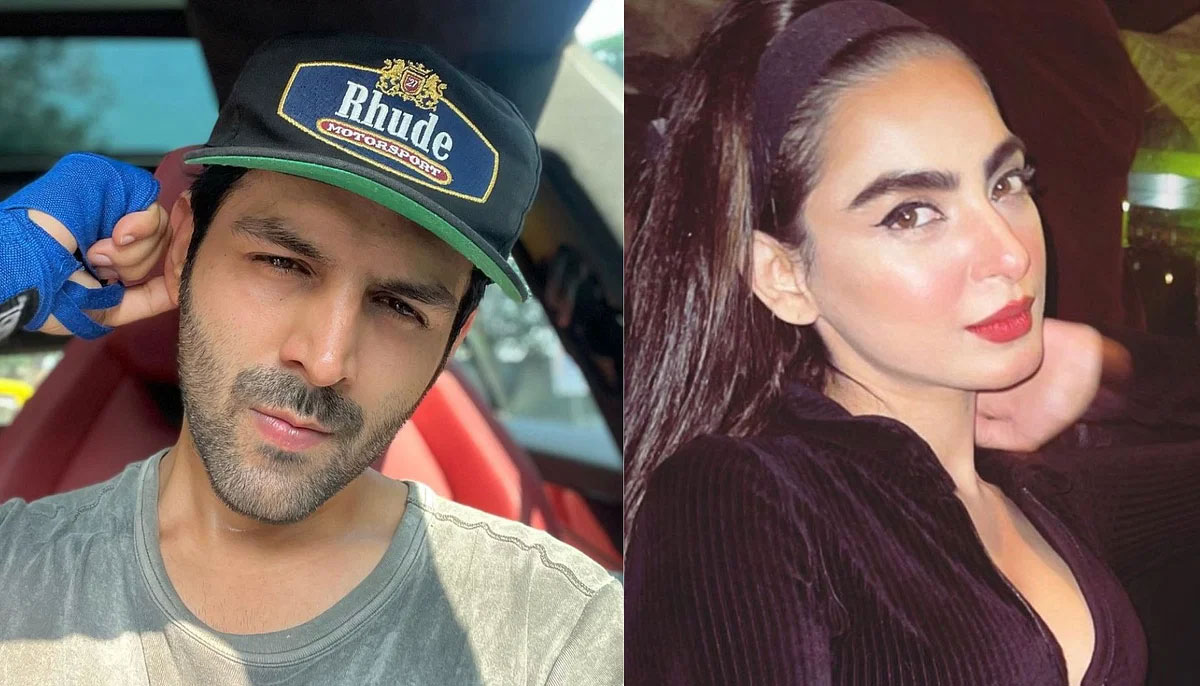 Actor Kartik Aaryan is believed to have had high tea with Niharika Thakur in London. She is the ex-girlfriend of singer Prateek Kuhad.
The Freddy star is currently vacationing in London and his pictures had a stark resemblance with the location and pictures shared by former lover Sara Ali Khan. But Reddit has confirmed the actor was actually with Niharika Thakur. 
Niharika, a doctor settled in the UK, had shared a very similar click of a table from high tea at Claridge's in London, as dropped by Kartik on his Instagram Stories on Sunday. 
This table was laden with a cup of milk tea and black tea along with scones, some butter jam and milk.
Some believe that Kartik has no sense of taking good food pictures and others think something is definitely going on between the two as his mum and sister both are docs and might have set him up with her.