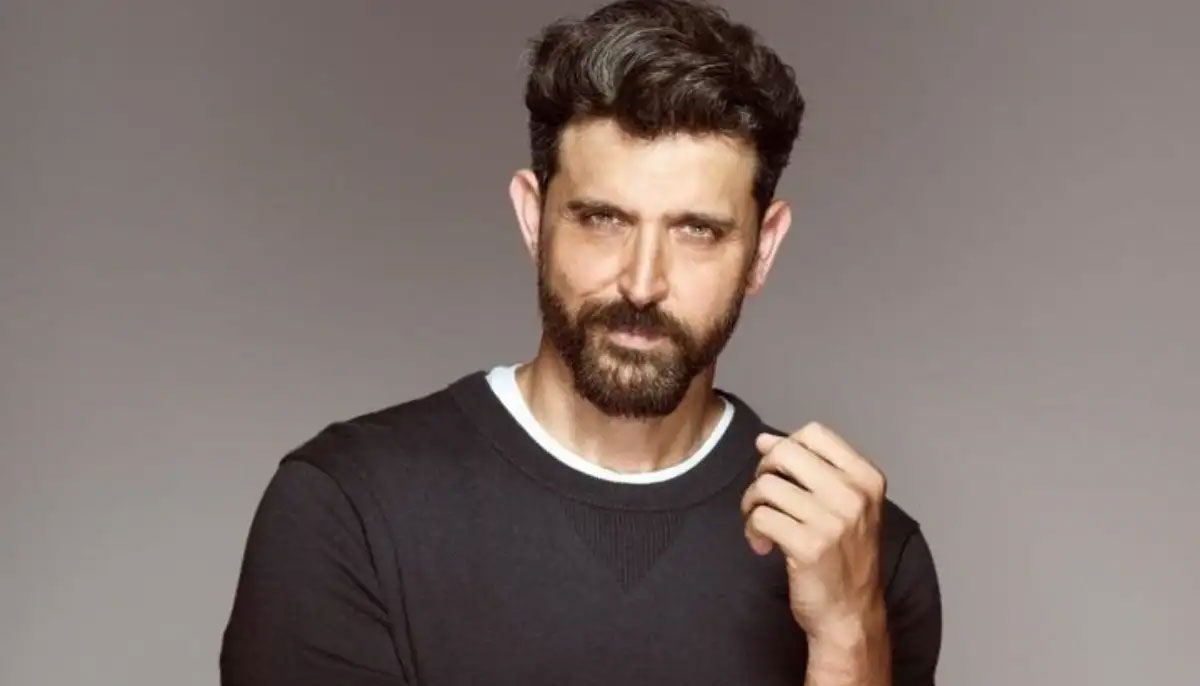 A day before his birthday, Hrithik Roshan got into a conversation where he answered the questions sent by his fans indicating mostly about his upcoming career goals. 

The Greek God of Bollywood is celebrating his birthday today and the internet cannot keep calm. 
During the conversation, Pinkvilla's Himesh Mankad asked Hrithik to recommend a film to an aspiring student of cinema. He suggested an English film titled Arrival. He called the film 'complicated' but 'beautiful'.

At the same time, the Krrish actor who is currently busy in shooting for his next Fighter with Deepika Padukone talked about his direction and writing plans. 
 "I don't want to say yes because it's just too easy to say yes. But I think if I could I'd be happy about it is actually what I would say. If I could ever take the reins in my hand like this and command, I would be proud of myself. I think it would be a sense of victory and accomplishment. I would love the process but I don't know if I can yet. I still have to see if that aspect inside me grows."
He also opened about his upcoming action movies.