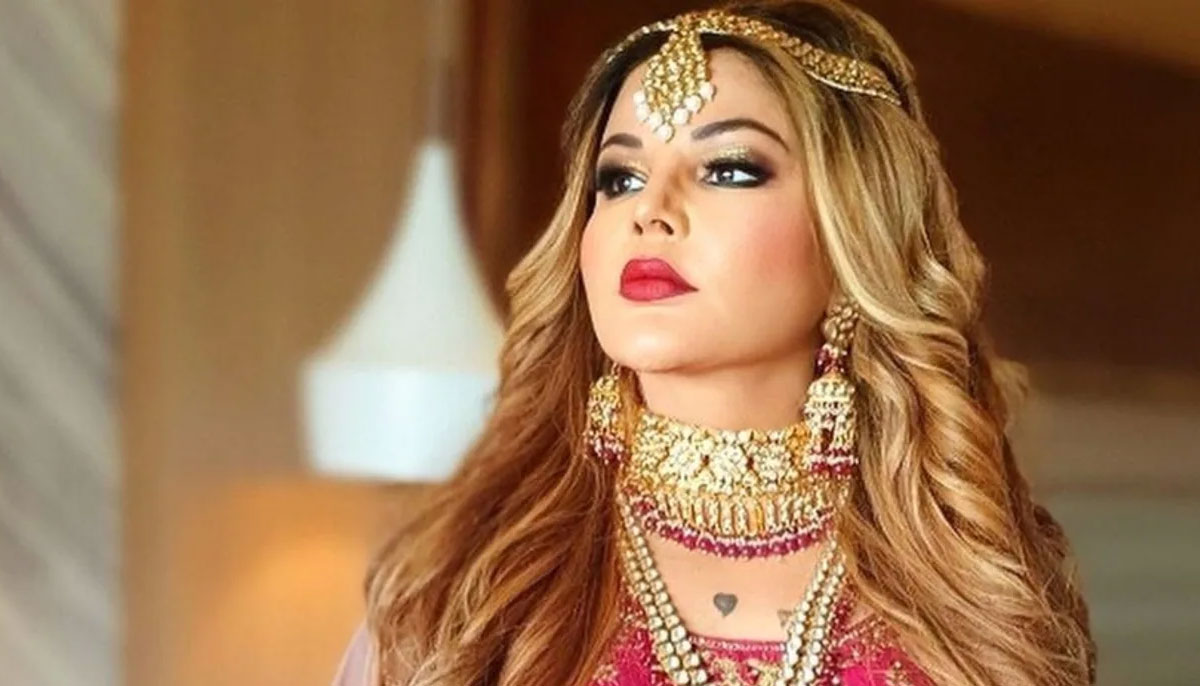 Earlier this week, Big Boss star Rakhi Sawant took to social media and announced her marriage to long-time rumoured beau Adil Khan Durrani and the question remains is she a Muslim now. 

 In the photos shared online, the two can be seen signing a marriage contract at what appears to be a nikkah ceremony.

According to Hindustan Times, after the details of the certificate went viral, many people speculated that Rakhi had converted to Islam and changed her name to Fatima.
Although Rakhi has not issued any comment on the matter, as per the aforementioned publication, her brother Rakesh Sawant has stated that their family is not aware of any such development.

In a recent interview with Zoom Digital, Rakesh was asked about the reports that suggest Rakhi has changed her name. To which, he replied, "Even I don't know anything about it, this is their personal matter of husband and wife, we don't know, but if Rakhi has changed her religion, then she must have thought about it well. She is not one to take such decisions hastily."
He then went on to reveal that this situation has kept Rakhi's entire family in distress, "We all are tensed, Rakhi is the youngest one in the family and she has suffered her whole life. Ritesh [allegedly] used her last time in Bigg Boss, which really hurt her and that is why she chose to get married this time," shared Rakesh.

Prior to this, the Main Hoon Na actor was allegedly married to Ritesh Singh, an NRI businessman with whom she entered the Bigg Boss 15 house as wild cards. However, they both soon parted ways after Rakhi learned that her marriage wasn't legal in India as Singh hadn't divorced his first wife.

Although she has not yet altered her Instagram name as it remains the same as Rakhi Sawant.