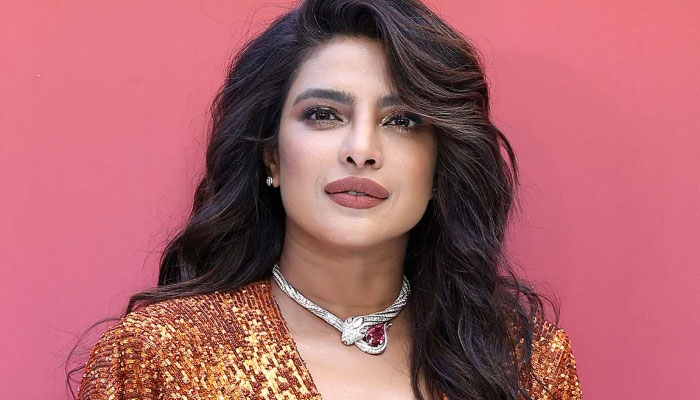 Bollywood actor Priyanka Chopra is the latest celebrity to have been wowed by Saim Sadiq's Joyland.
  The actor, who has often irked many with her remarks regarding Pakistan, sent love to Pakistan's Oscar Shortlisted film.

Taking to Twitter, the former Miss World states, "Joyland is truly a joy to watch. Bravo to the entire team for bringing this story to life. It's a must-watch."
Sadiq later went on to thank the Indian star. Chopra has been voicing her support for India's Oscar submission as well. She recently held a screening of The Last Film Show in LA as well as for SS Rajamouli's magnum opus RRR.

To gain further insights, the movie is backed by  Pakistani activist and youngest Nobel Prize laureate, Malala Yousafzai and British-Pakistani Oscar and Emmy-winning artist, Riz Ahmed. The duo boarded Sadiq's award-winning film as executive producers.