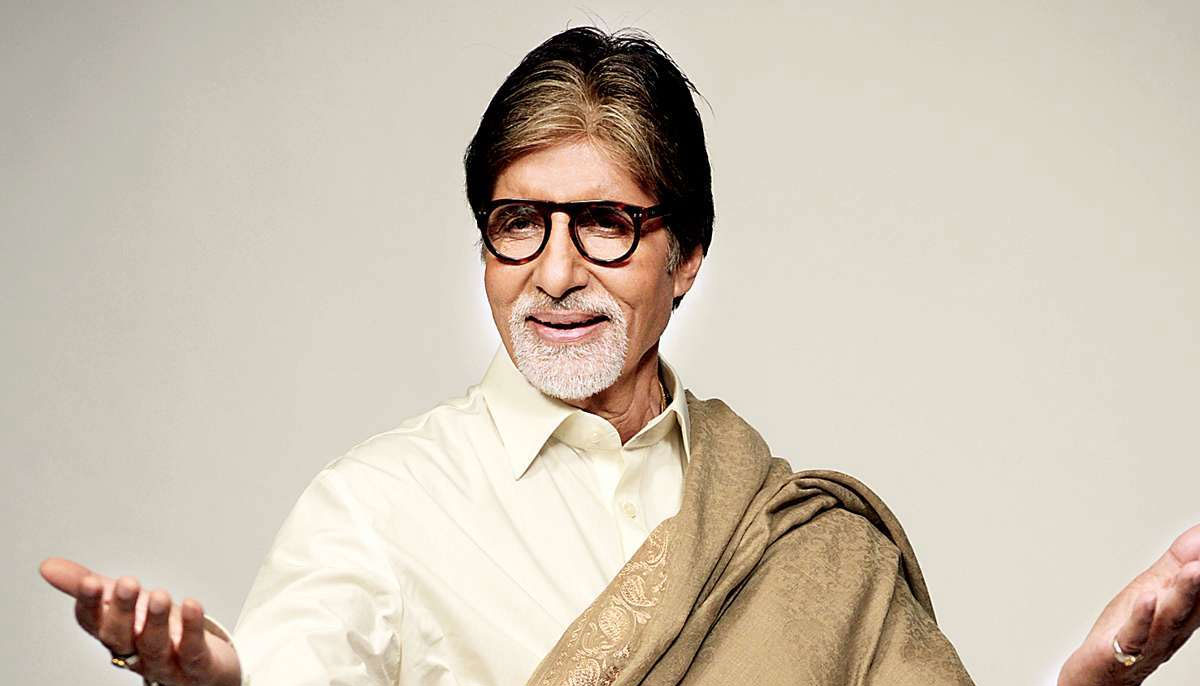 Indian megastar Amitabh Bachchan inaugurated a football match in Saudi Arabia on Thursday where he had the honour to meet the famous footballers. 

He was invited as the chief guest to open the high-octane face-off between Cristiano Rolando's Riyadh XI and Paris Saint-Germain (PSG), led by Lionel Messi at the King Fahd International stadium, as per India TV.
To mark the occasion, Bollywood's Big B took to his Instagram page and shared photos and videos from the friendly match.
In the pictures, he was spotted shaking hands and interacting with the likes of Messi, Ronaldo, Mbappe, among others. 
Terming it an "incredible" experience, Bachchan wrote in the caption, "An evening in Riyadh and what an evening! Cristiano Ronaldo, Lionel Messi, Mbape, Neymar, all playing together… And yours truly, invited as a guest speaker to inaugurate the game. PSG vs Riyadh Seasons, Incredible!"
Reacting to the post, many of his fraternity members expressed their excitement at the moment captured. Dino Morrea said, "Wow, just wow! Amazing, love it! What a beautiful experience. They got to meet you." Virat Kohli commented, "Amazing." Neil Nitin Mukesh said, "What an iconic moment."