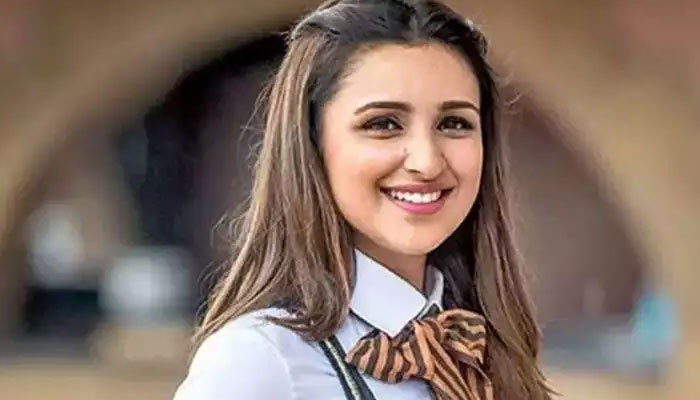 Bollywood actress Parineeti Chopra has fulfilled her nine-year old dream with the title of a master scuba diver. 
Parineeti is going strong in her travel journey as she has been exploring different cities. Recently, she spent her New year's eve in Belgium with coffee and trains. 
Taking to her Instagram handle, the Ishaqzaade star shared a video where she talked about her story of how she went from starting diving as a hobby to becoming a master scuba diver after rigorous training and practice. 
 "Life they say is what you make of it. What started off as a hobby, soon turned into one of my deepest passions. Taking time out from hectic schedules, undergoing rigorous training and rescue sessions, and going on countless dives… I wanted to do it all. And today, nine years and hundreds of dives later, I have finally achieved the title of a master scuba diver. "

The clip also featured various moments from her life as a diver. 
As caption, she wrote, "I'm now a MASTER SCUBA DIVER!!! It is an absolutely surreal feeling! My dream of nine years has finally come true... All those years of focus, rescue training and hard work have paid off!"
Thanking her instructors she wrote, ""I'm truly honoured and cannot thank @paditv enough for their constant support, training and help in my journey! You are like family now. Also, thank you Anees and Shameen Adenwala for teaching me everything I know. You are my dive parents forever! @scubanees @shameenadenwala. Cannot wait to go diving again."
Her fans took pride in her achievements.