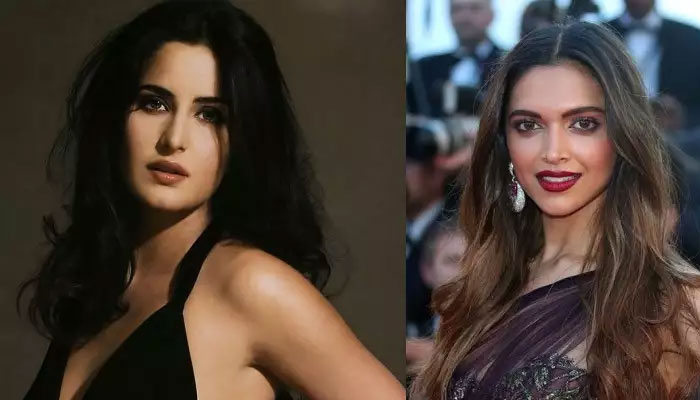 Superstar Deepika Padukone reacts after Katrina Kaif gave a shoutout to Pathaan. Here's what she said.
Deepika stars in the action thriller Pathaan alongside King Shah Rukh Khan. 
 Taking to her Instagram Stories on Tuesday, Katrina shared a picture of her character Zoya from her film franchise, Tiger. Sharing the picture, Katrina wrote, "My friend Pathaan is on a dangerous mission." 

She then added, "It is very important in the interest of national security that you don't reveal anything about this. You are all part of this classified mission now. Zoya,'' with added the hashtag--Pathaan and tagged Shah Rukh, Deepika and John Abraham. 
Deepika re-shared the post on her Instagram Stories and added a kissing teddy bear gif.