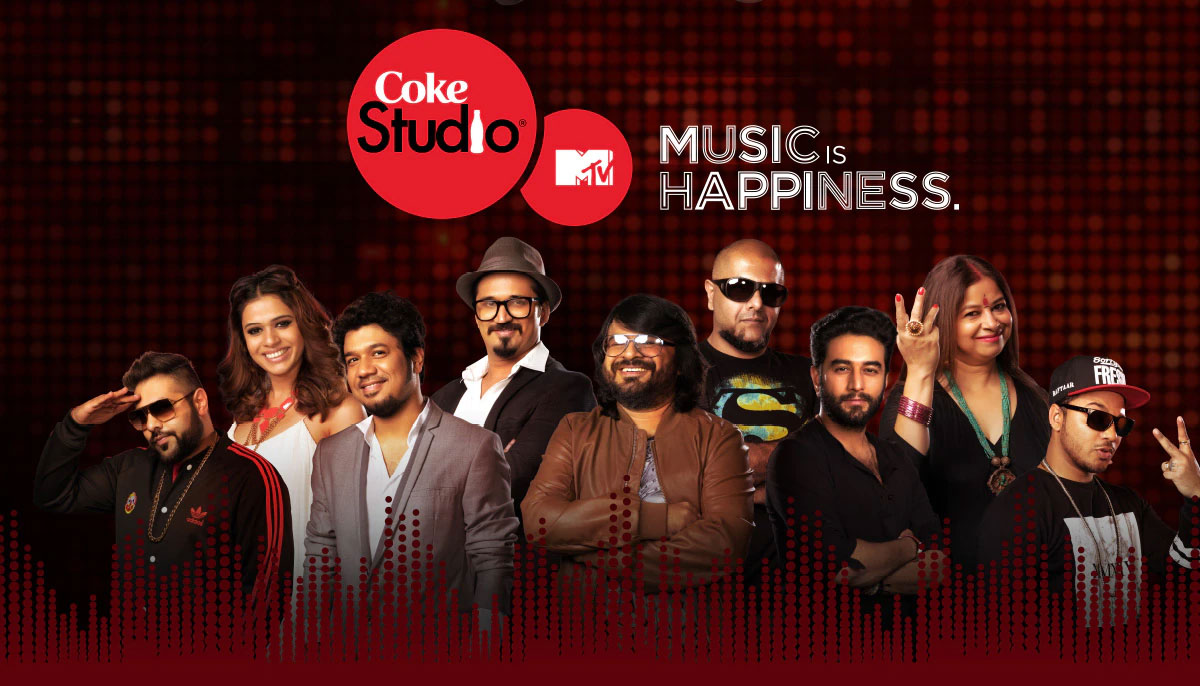 Coke Studio fans in India are in for a treat as Coke Studio Bhaarat has recently announced the relaunch in Mumbai after an eight-year hiatus.
According to India Times, the show is set to premier on February 7 and so will bring more undiscovered talents into the spotlight. 
Earlier in January 2023, Coke Studio announced its comeback through the Tamil edition  and now all eyes are set on the new show. 

In a conversation with Mint, Arnab Roy the Vice President of Marketing at Coca Cola revealed this season will highlight promising talents from the suburbs. 
Moving on, Roy also highlighted the importance of this space, "It's a globally acclaimed platform that has always aimed to celebrate authentic regional music. Musical traditions from multiple regions in India are at an inflection point not only in India but even globally. Coke Studio Bharat connects the truly distinct cultural dots of various regions in the country with artists whose music is defined by their roots." 
This Coke Studio first premiered on June 7, 2011 on MTV India which comprised of four seasons with an interesting combination of classical Indian music like Hindustani and folk with hip-hop and rock music. 
The much-awaited musical series will also feature 50 renowned faces from the indie and playback industry such as Amira Gill, Arijit Dutta, Ashima Mahajan, Armaan Malik, Charan Raj, Bombay Brass Burrah, Deveshi Sahgal and many more!