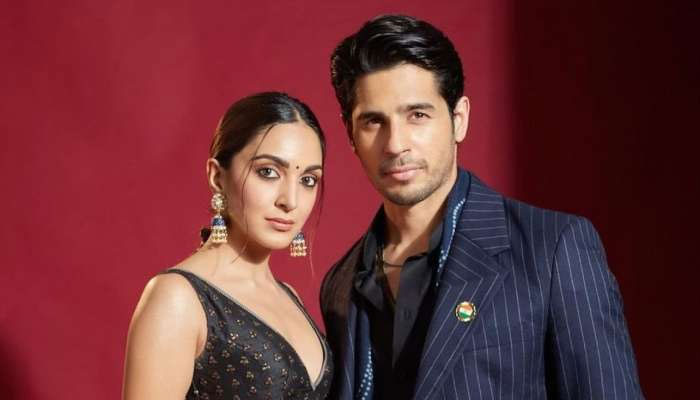 Sidharth Malhotra and Kiara Advani are yet to officially announce their wedding but the baaraat staff members revealed that they are now wedded. 

Congratulations are in order for the newlyweds Kiara and Sidharth ! After remaining tight-lipped about their romance, the couple reportedly tied the knot today at the Suryagarh Palace in Jaisalmer.

Soon after the videos of them surfaced on social media, Sidharth and Kiara's relationship status on Wikipedia got updated.

Before the couple confirms their wedding, Wikipedia was quick enough update the details. Their names as each other's spouses have been added to their Wikipedia pages. Their fans can't stop gushing over them. They are now eagerly waiting to see pictures of them as husband and wife.
After the wedding ceremony wrapped up, the Thank God actor's ghodi and the staff members were seen exiting the Suryagarh Palace. In no time, they were surrounded by the media that is stationed outside the venue. They were quizzed about both and their outfits.

The ensembles were made by the acclaimed designer Manish Malhotra.