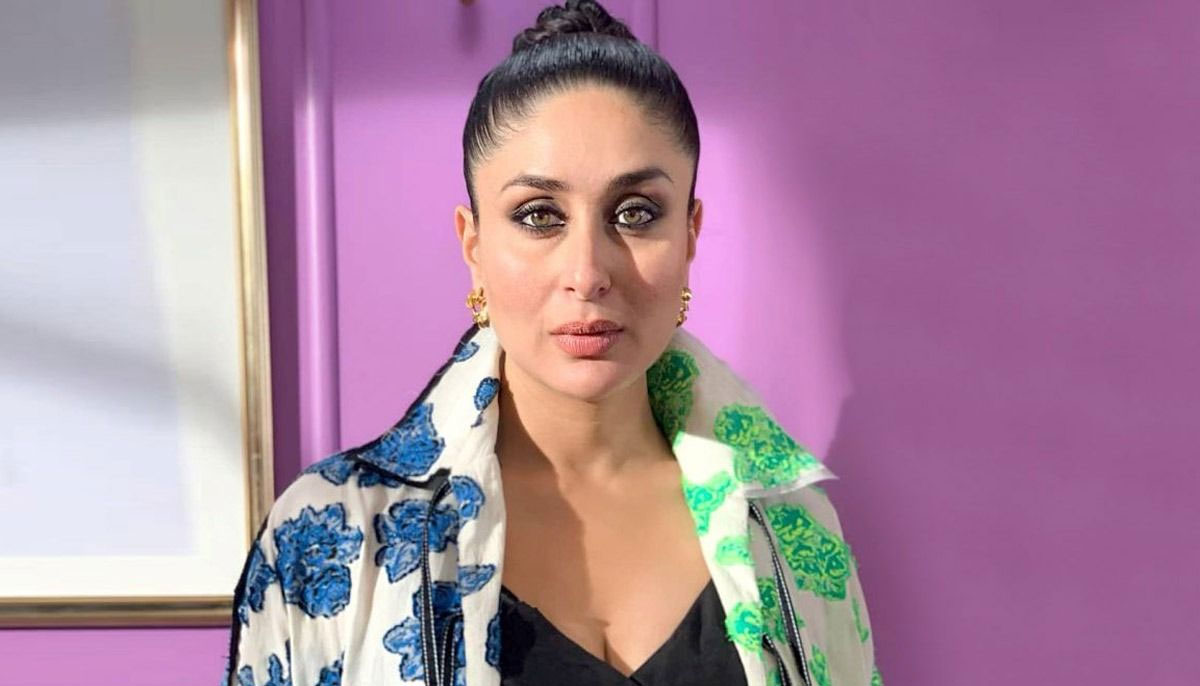 Star Kareena Kapoor is looking forward to essaying Avenger's Black Widow in the audio podcast series titled The Wastelanders. 
After delivering major Bollywood hits like Kabhi Khushi Kabhie Gham and Jab We Met, Kareena is all ready for the Marvel Superhero. 
Being on the screen for two years has really grown her as a actor and The Wastelanders will be an entirely new experience for her solely putting her voice on display. No visuals of the actress would be shown. 
The iconic character was played by Hollywood's Scarlett Johansson in Marvel Cinematic Universe stories and Kareena soon began to feel she somewhat is connected to this character.
"Black Widow is so powerful and fierce, somewhere I resonated with it when they kept sending me stuff to read up on. I instantly connected with her story and character, and got an idea why they wanted me to play this." 
She then added, "I'm also a very fierce person, in a good way. Fierce can go either way but it is like a compliment for me. Somehow if you do it positively, it works for you. So, I felt very close to Black Widow, so close that I could feel a connection." 

Kareena wants to give the Indian touch to the Black Widow character as it is being released in Hindi. 
The diva very well knows how to balance her career and work life. Being mother to two sons have been both challenging and motivating at the same time.