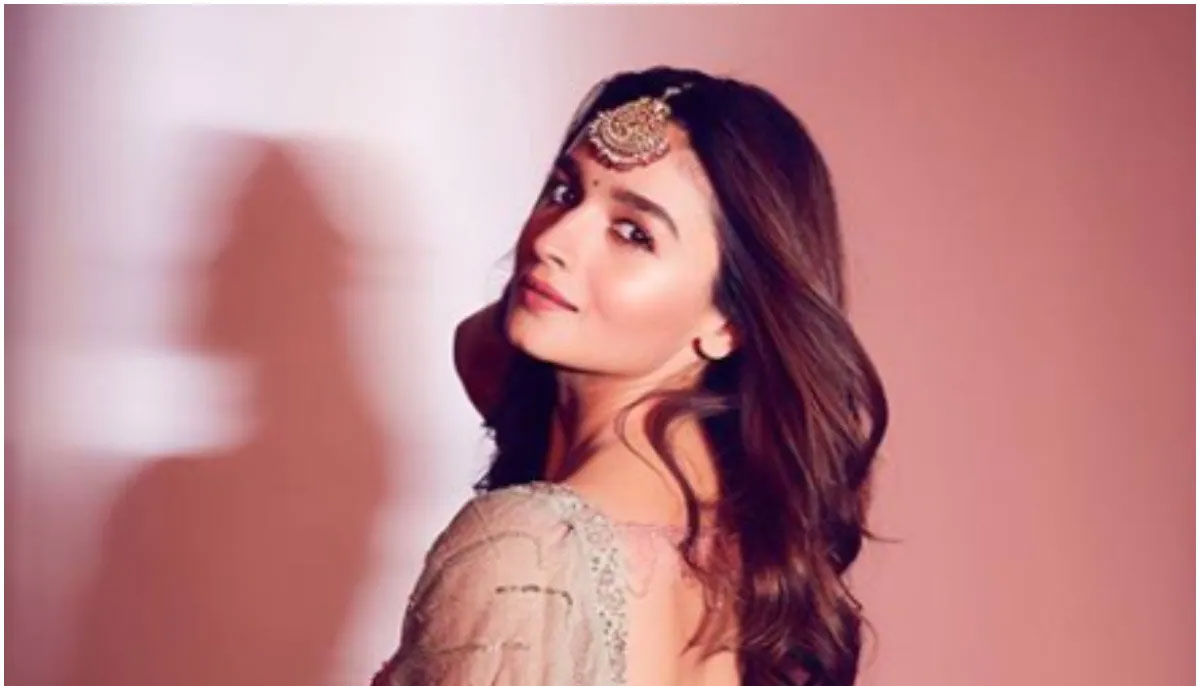 Bollywood diva Alia Bhatt talked about her journey as a mother as she sat for a candid chat. 
In November last year, power couple Alia and Ranbir Kapoor welcomed their very first child, daughter Raha and could not be more excited about this. 
While promoting her maternity care brand, the Heart of Stone actress revealed to Money Control, "I wouldn't use the words difficult and challenging. I mean every day is a challenge in life in general. But to me, when you talk to me about being a mum, I only think of beautiful sunlight, starlight, sunshine and love. I think I am a big ball of love, I have so much love in my heart and soul. I think it's the most beautiful phase of my life."
 "I said a lot of adjectives as to how it's treating me. I mean thinking about trying to manage life on all ends is you just have to keep going and you keep learning. I am a serial learner. I want to learn, I don't want to stop at what my understanding is. I don't believe that I know it all, I don't believe that I have all the answers,'' she adds. 

Her daughter therefore has the most beautiful name ever. It in the purest forms means divine path and joy.