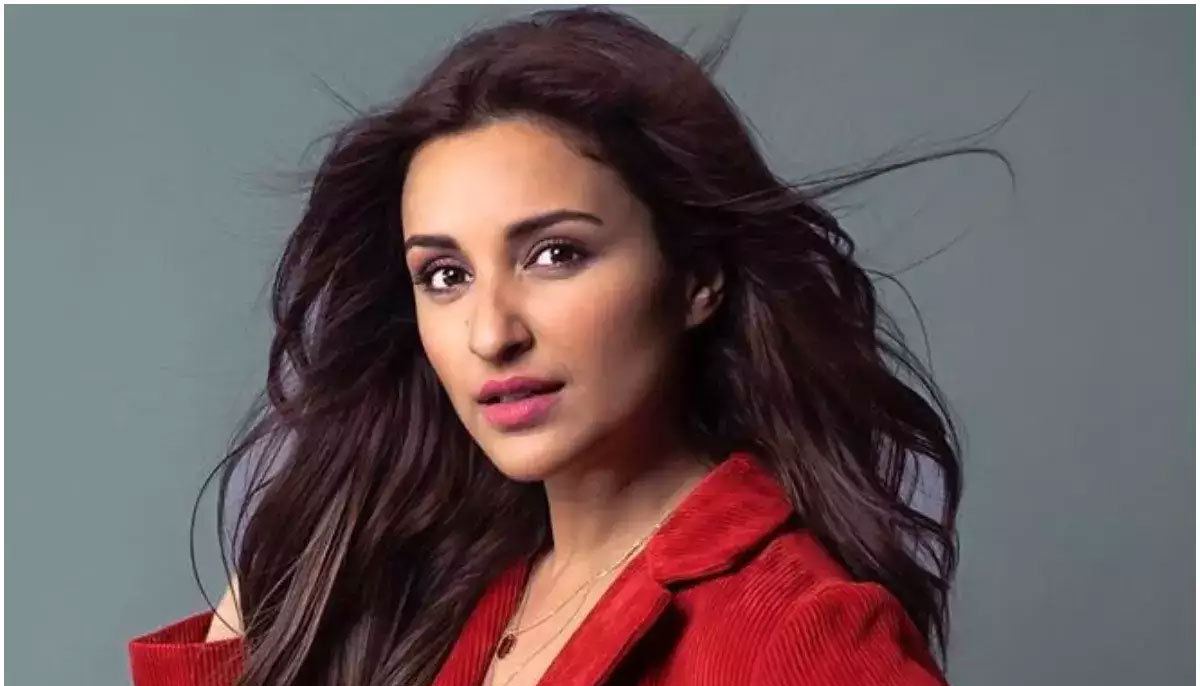 With the world witnessing two back to back celebrity weddings marriage is something which actress Parineeti Chopra also wants in her life but with the right person. 
All her die-hard fans and lovers are now excited after Parineeti confessed she is single and wants the right match. 
When asked about her personal and professional life, she said, "All you have to do is find me a boy then my personal life will be sorted. If you have any recommendations, I am listening." 
The 34-year-old then continued, "In terms of my personal life, I would love to get married and I would love to have children in my life. That is also important. I want to have a great balanced career which is full of highs and lows. I welcome both equally. I want to be healthy, I want to be happy with my family and my friends." 
Recent Indian weddings have truly been an inspiration for the Uunchai actress in paving the decision.