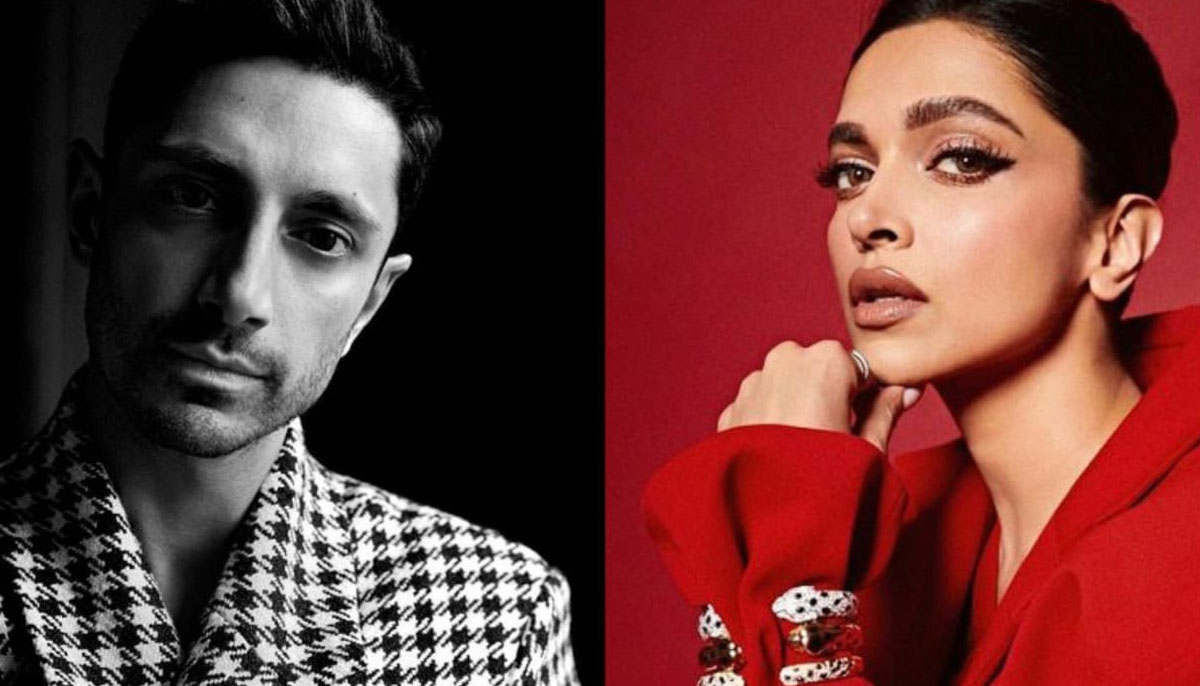 Pakistani British actor Riz Ahmed and Indian actor Deepika Padukone will be presenting awards at the 95th Academy Awards taking place on March 12. 
The social media page for the prestigious awards night announced the list of presenters on Thursday night. 
Joining Padukone and Ahmed as presenters, the list includes Dwayne Johnson, Michael B Jordan, Emily Blunt, Glenn Close, Troy Kotsur, Jennifer Connelly, Samuel L Jackson, Melissa McCarthy, Zoe Saldana, Donnie Yen, Jonathan Majors, Janelle Monae, Ariana DeBose and Questlove.
Ahmed, the Oscar winner, keeps making history for Pakistan on the global stage and last month he became the first actor of Pakistani descent to announce the awards nominations from the Academy's Samuel Goldwyn theater.