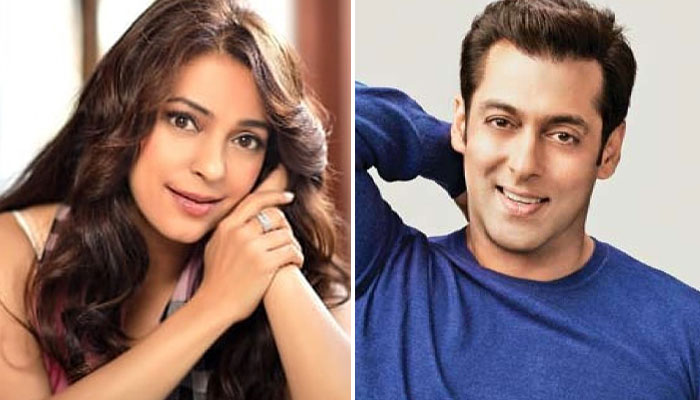 Bollywood actor Salman Khan has famously avoided getting married but an old interview from the 90's resurfaced where he reveals that he once asked for Juhi Chawla's hand in marriage.
The video is rather true and Khan in a printed blue polo confessed he had mustered the courage to go up to her father and ask if he would let her marry him, only to be rejected. 
"Juhi is a very sweet and adorable girl. I toh asked her father if he would let her get married to me."
The host then inquired as to what did the dad say and to this the Race 3 actor then replied with a frown, "No." Upon being probed further Khan then replied, " Didn't fit the bill I guess." 

Juhi and Khan acted together in the comedy Deewana Mastana along with Anil Kapoor and Govinda. 
However, Khan's wish never came out to be true so he leads an unmarried life while Juhi got married to a businessman Jay Mehta in 1995 and both share two children.