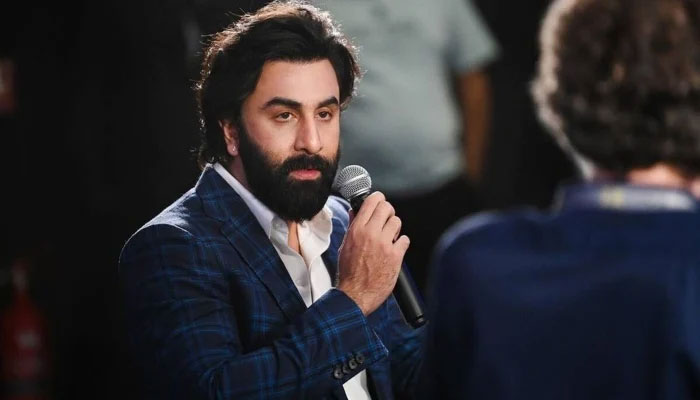 Actor Ranbir Kapoor is shooting a hospital sequence for movie Animal and there he was seen in a rugged avatar which seems to be familiar to Shahid Kapoor's character in Kabir Singh. 
A clip of Ranbir has now gone viral and there he was captured at a local hospital dressed in a hospital gown with a huge beard as he walks towards the lift. 
The tweet was captioned, "Animal on the loose in a hospital #RanbirKapoor #SandeepReddyVanga." 
However, the director of the movie Sandeep in an old interview revealed that here Ranbir's character is not at all the same as Kabir Singh. 
"I don't think Ranbir's character is close to Kabir Singh. You won't find any similarity in the characters but there's definitely violence. What will be common between both the movies is that they're character-driven stories."