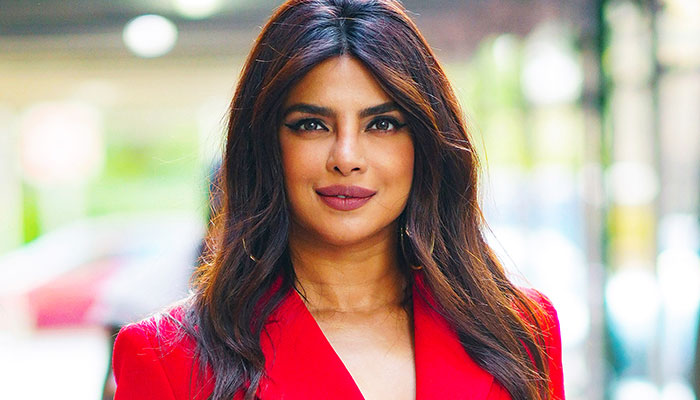 Global icon Priyanka Chopra spilled all on her journey of moving to the States for work. 
Priyanka is an Indian, who surely made a mark with her epic acting prowess in the country but somewhere down the line she felt not so happy and that is what triggered her to venture into Hollywood. 
On the podacst Armchair Expert by Dax Shepherd, the Citadel actress was asked, "So how do you decide you want to even put yourself through that? Why'd you decide to put yourself through that and then what was it?" 
In response, Priyanka revealed, "I've never said this so I'm going to say it because you'll make me feel safe." 
"Anjula Acharia of Desi Hits saw me in a video, and she called me up while I was shooting for Saat Khoon Maaf. She said she heard the demo and if I would be interested in a music career in the US. This came at a time when I was looking a way out of Bollywood," she adds, 

Further elaborating, "I was being pushed into a corner in the industry (Bollywood). I had people not casting me, I had beef with people, I am not good at playing that game so I kind of was tired of the politics and I said I needed a break." 
"This music thing gave me an opportunity to go into another part of the world, not crave for the movies I didn't want to get but I would require to schmooze certain clubs and cliques of people. It would require groveling and I had worked a long time by then that I didn't feel like I wanted to do it."

So when the music opportunity got to her door she flew to America and worked with pop sensations like Pitbull, Will.I.Am, Pharell Williams and even JayZ. 
Sadly, her music career did not work out so she tried out for acting roles and eventually bagged a role in Quantico that rose to her fame. 
She is now considered as one of the most sought-after global actress.