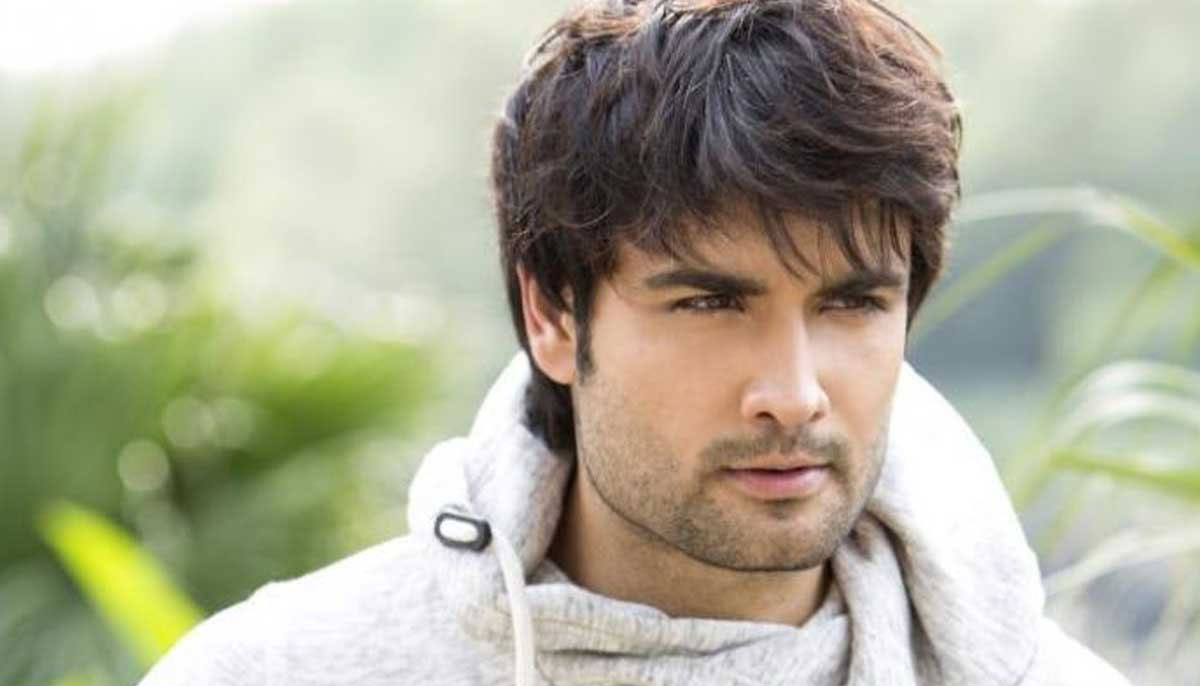 Indian television actor Vivian Dsena reveals that he is now a Muslim and is finding peace in this religion. 
He had kept this news a secret from his fans and the media. 

 "I have always maintained that I want to keep my personal and professional lives separate. I don't want my family in the limelight, and that's something even Nouran doesn't wish to be put through."
He then continued, "I am extremely protective of my family. Nothing much has changed in my life. I was born Christian, and I follow Islam now. I started following Islam during the holy month of Ramadan in 2019. I find a lot of peace and solace in praying five times a day. So, here I put all the unsought speculations to rest." 
Vivian has a four-month old daughter from second wife Nouran Aly, who he tied the knot with in Egypt last year.