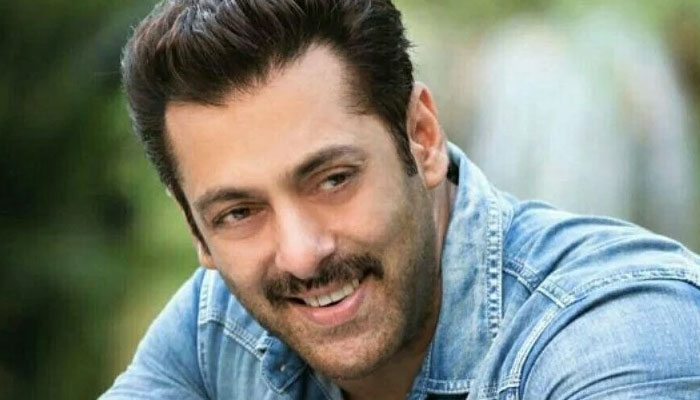 The Dabangg star Salman Khan is taking necessary  precautions as his life poses severe threat. 
Khan has been receiving death threats from gangster Lawrence Bishnoi which prompted the actor to amp up security. 
The threat was sent via email revealing his urge to kill the actor just like Punjabi rapper Sidhu Mooosewala. 
To further ensure all safety Khan imported a new bulletproof Nissan Patrol SUV, which has not yet been launched in India. 
The vehicle offers a B6  or B7 level of ballistic protection with the former providing caution against high-powered rifles with 41mm thick glass  while B7 protects against armor-piercing rounds with 78mm thick glass. 
Well, this is not the first time the actor took measures as last year he purchased a bulletproof Toyota Land Cruiser. 
A complaint has been filed at the Bandra Police station and the officials are carrying out their investigations.