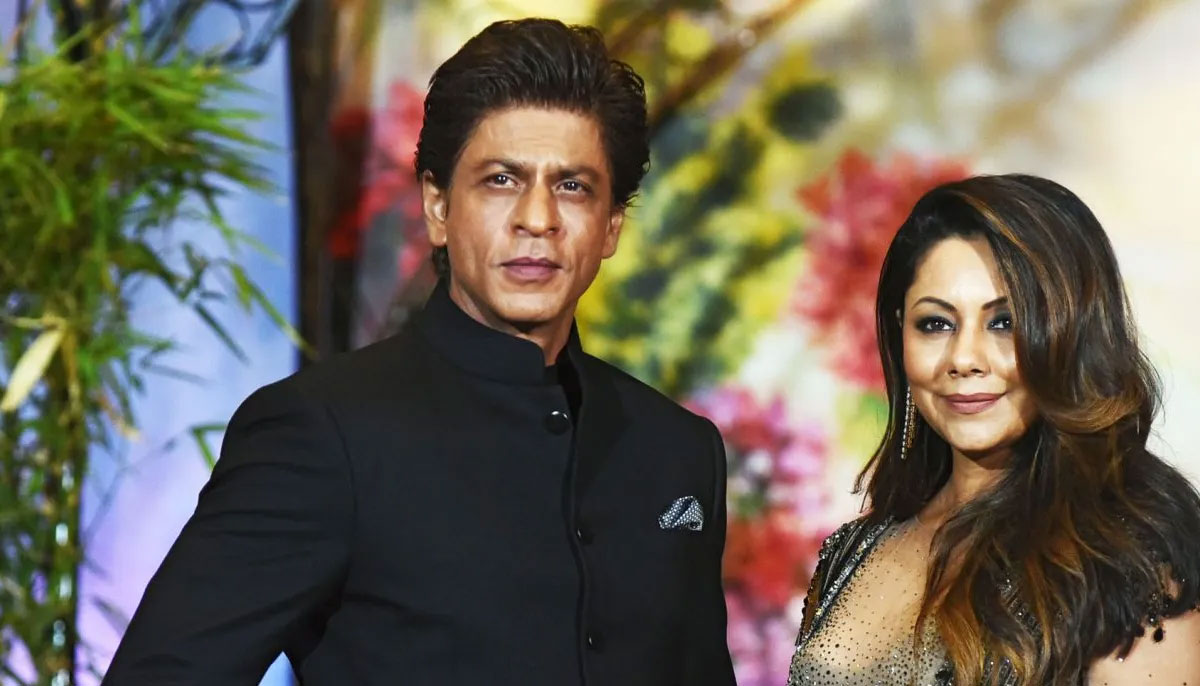 Bollywood power couple Shah Rukh Khan and Guari Khan have been married for 30 years now but things were not always smooth for them. 
An interview from 2008 has leaked online where the interior  designer revealed that her parents did not approve of her marriage to the now King Khan owing to his Muslim religion and his love for acting and films. 
So to ease her parents worries Gauri did all she could  and changed the Pathaan actor's name to Abhinav so that they could think he was Hindu. 
As time has passed now, both are happily married with 3 kids, recalling that move 'childish' and 'silly.' 
About it Gauri says, "We were so young and then to take a decision to get married and to a person who is going to join films, and being from a different religion. We changed his name to Abhinav so they feel he is a Hindu boy but that was really silly and very childish." 

In the same interview, she also mentioned that her children follow both Hindu and Muslim festivals and they love the transition. 
"When it's Diwali, I lead the pooja (prayer) and the family follows and on Eid, Shah Rukh leads, and we follow. I think it's all very beautiful and the kids accept. In fact, my children are more inclined towards whatever Shah Rukh would say. For them, Diwali, Eid, all are fantastic." 

SRK taught his children one thing,  "You are an Indian first and your religion is humanity," and that is what makes them unique.