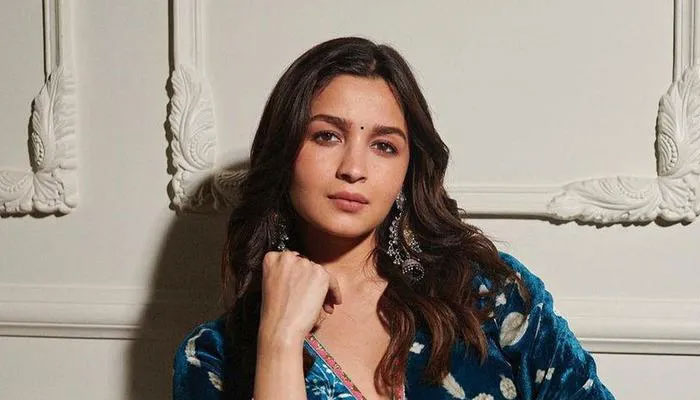 India's Alia Bhatt is gearing up for her first-ever coveted fashion event of the year, Met Gala as the red carpet is calling. 
For the star-studded night the Heart of Stone star will be flaunting her love for fashion in an exotic Prabal Gurung 2023 collection.
Alia is super excited and is looking forward to make a style statement. 
The Darling's star is adored by her fans and fraternity alike for her stellar acting and her Met Gala debut would be no different as she will hit it right off and amaze the audience. 
This could bring in more opportunities her way in the global fashion world and the entertainment sector thus making her future bright. 
The Met Gala is an annual event held at the Metropolitan Museum of Art in New York City, featuring high-profile fashionistas and superstars.