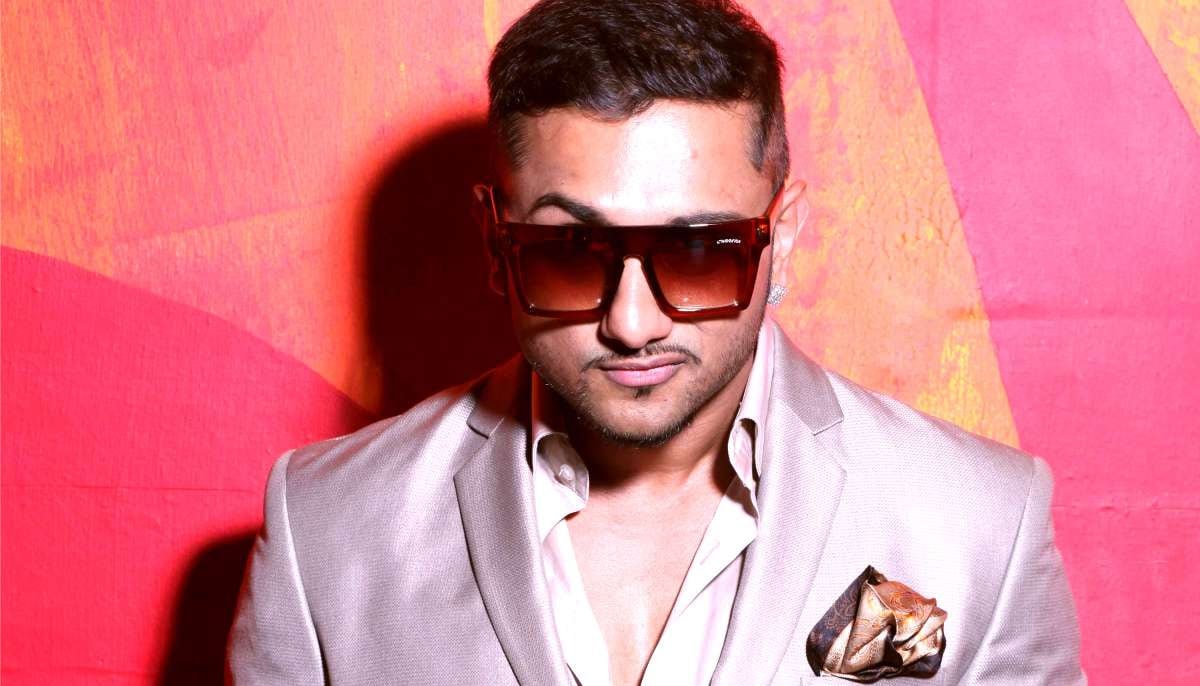 Yo Yo Honey Singh, one of the most prominent names of the Bollywood industry, talked about how life was unfair on him.
With extreme hard work Honey reached the peak of his career and here a severe mental illness took hold of him which wasted 7 years of his life.
He sat for a candid chat with Pink Villa and related his never-ending struggles that had a toll on his life and career.
"I wasn't really able to understand what was happening. I was in an America tour with Shah Rukh bhai (Shah Rukh Khan) and before that, we were travelling like crazy. I had built a show called Rockstar on Star Plus at that time. So we were shooting things in London, Durban, Bombay and then going back to New York and Chicago."
He then continued, "We were doing crazy things. I did sense a few problems during the tours and in one show, it all crashed. I had very dangerous psychotic symptoms. I didn't understand what was happening. I just wanted to go home and asked to take me home. I left the tour and travelled back to India."
"I saw a doctor and he didn't get it. In today's time, even those who acknowledge mental health, face the same problem that India doesn't have enough doctors. This is what I want to say."
"I needed many doctors and good doctors. I needed big doctors and experienced doctors. I used to say, 'Why despite taking medicines for three years, my symptoms don't go. Why am I the same. You don't know?!'. My family used to say that he (the doctor) has 30 years of experience and I used to say that I don't have 30 years. 'I don't have 30 years to give. Please change the doctor," he explained.
"The problem is that not just in India, the world doesn't have enough doctors. The parents who acknowledge that their child has mental problems and agree for a doctor's visit, that isn't the solution."
He then adds, "I got better in 2021. From June, July 2021, I am getting no symptoms. I am getting settled and slowly doing work. I am doing shows and also working on my fitness. I am taking less medicines and not recklessly. My new doctor from Delhi is like an angel in my life. He has entirely changed my life."
This turned out to be the most traumatic phase and coping up with it was not an easy task. Each day was tough.
Throughout these years, the Kanta Laga singer had been away from the toxicity of social media and this kept him sane, although the netizens did try to troll him for.