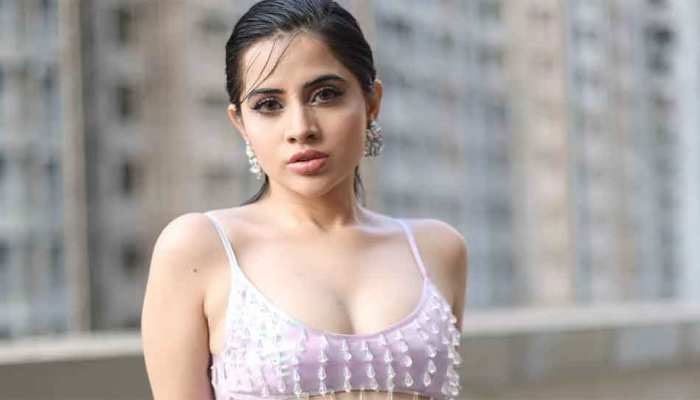 Social media star Uorfi Javed made her way to the police station to file a complaint after getting some harassing calls from director Neeraj Pandey's office.
Caught up in severe flu the diva stood outside the police station for hours. 
Updating her fans about the situation, Urfi penned in long details. 
"So someone called me from Neeraj Pandey's office saying he is his assistant and sir wants to meet me. So I just said before the meeting that he needs to send me all the details of the project and at this the alleged assistant got really furious that how dare I disrespect Neeraj Pandey."

She further adds, "He told me he knows my car number and everything and I deserve to be beaten to death cuz of the kids of clothes I wear and because I refused the meeting without proper details."
Neeraj has not yet revealed his take on the same yet.
Uorfi has lived a tough life and had to run away from her toxic household to find peace.