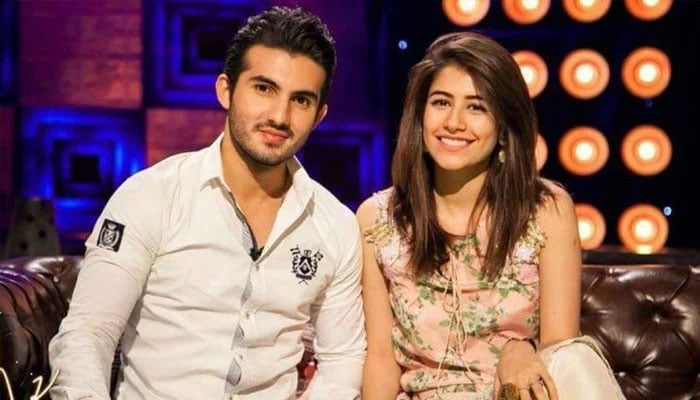 Recently, the gorgeous actors  Syra Yousuf and Shehroz Sabzwari appeared in the YouTube show Haute Talk with Amna Isani where they get candid about maintaining good relations even after not being husband and wife anymore. 
The two have divorced and share a daughter Nooreh, who they actively co-parent. 
 Talking about it, they revealed, "We shot few parts of the film last year as well, we have been doing work, what actually helps us maintaining a good equation after divorce is because we are parents of a child and I think that has helped us in maintaining that equation in a very healthy manner." 

She further adds, "Nooreh is Sense to everything, also, when you prioritize people in your life then you come to know that your individual or mutual problems are petty and small, then you don't do the compromise, one thing more as actors we work with people whom we don't even know in real life." 
"I think that the actors have this ability to switch on and switch off and that's why we can work with different individuals with ease."