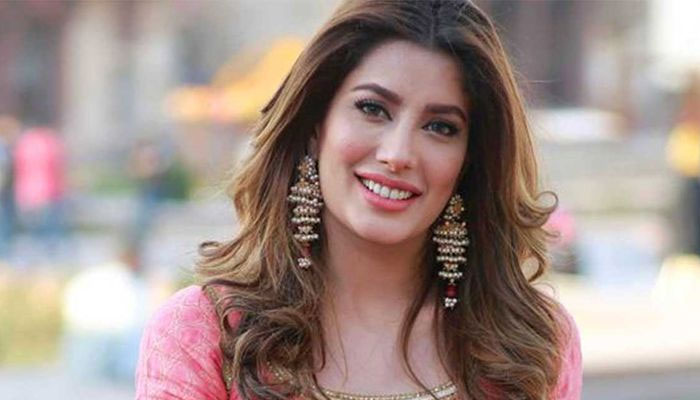 Superstar Mehwish Hayat was made a victim of Adil Raja's allegations which therefore tarnished her image with her initials going viral and for the first time she came out with  stance on the situation in a video message. 
After major Adil's statement, netizens started to take names of few actors including Hayat, Mahira Khan, Sajal Aly and Kubra Khan. 
In a video, the JPNA starlet said, "I had never thought that my year will start like this, I didn't know that I would be visiting court but here I am, well, I reached to the court because of the character assassination allegations." 
She adds, "I am done with such false allegations. Me and my family had to go through a lot of mental pain due to these false allegations. I refuse to allow this to happen, a few people have made this a hobby to put down the women of industry, no one has the right to do character assassination and I would reject these allegations which were levelled on me." 
" I have lost all my temper and patience and have taken legal help in this regard," Hayat concludes. 
On the other hand, the FIA submitted a report to the Sindh High Court putting Kubra's case in progress as she vowed to take legal action against Adil, who had reportedly spread all fake stuff regarding her.