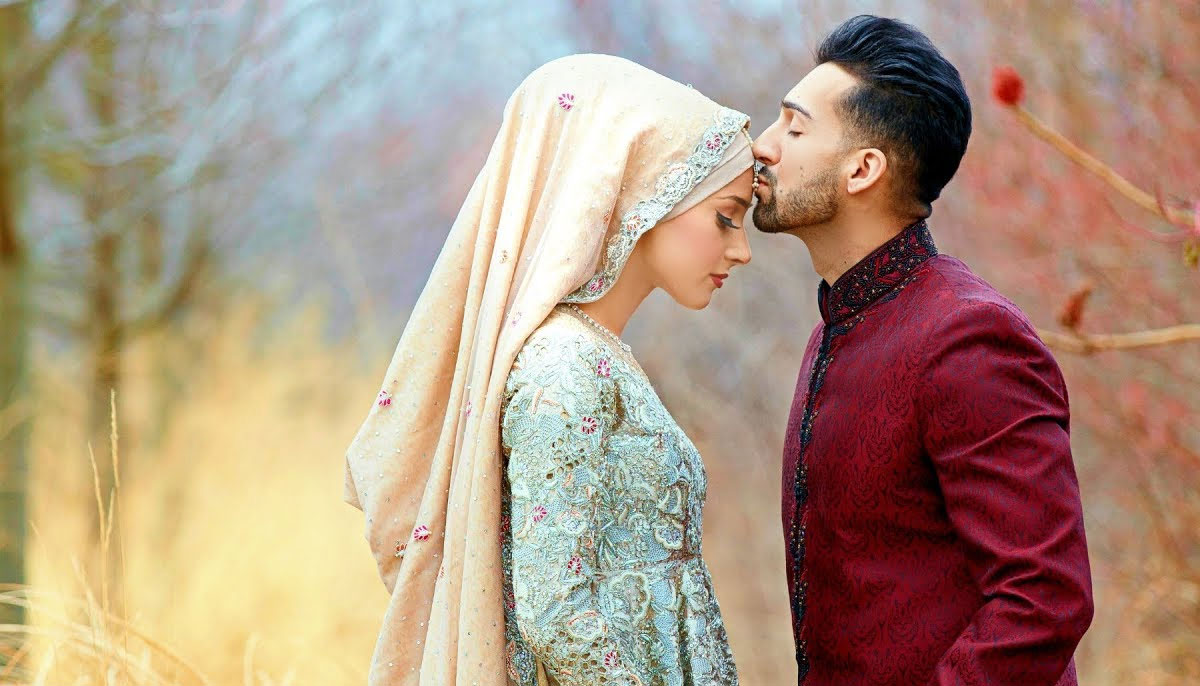 Famous vloggers Sham Idrees and Froggy are apparently taking some time apart, the former announced on social media. 

The YouTuber is going through a tough time in his marriage and asks for some privacy. 
He shared, "I would like to announce that me and Froggy are taking some time away from each other in our relationship."
 "Please don't involve me in issues concerning Froggy, Rabail or any of the other family members. I appreciate some privacy during this difficult time," he added. 

In March 2020, the couple welcomed a healthy baby daughter, Sierra Idrees.