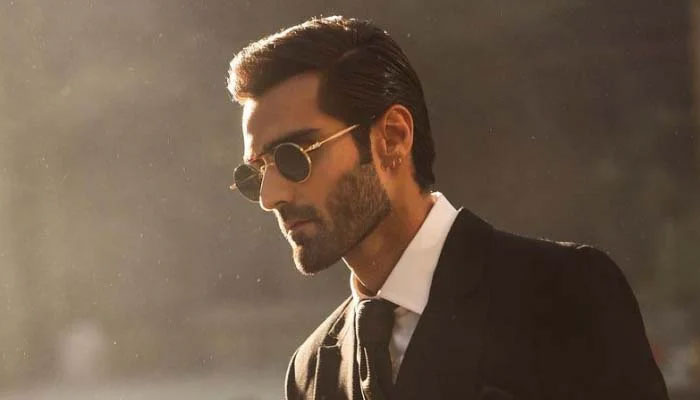 Supermodel Hasnain Lehri on Thursday shared he came out alive from what he called an accident that would have claimed his life in Italy. 

The 33-year-old-model thanked the Almighty for saving his life when his car crashed in a foreign land fully damaged. 
"I thank Allah for saving my life." 
He went on to add, "The impact of the accident was soo bad, it happened at the highest point of Amalfi Coast, I thought surely it would claim my life but miraculously and thankfully. I am here today to tell you how lucky I am. Alhamdulillah for everything." 
Lehri is the first supermodel in Pakistan to bag five Lux Style Awards and has a record for receiving awards for four consecutive years. 

The model lost his younger brother Mansoor Alam Lehri a few years back.