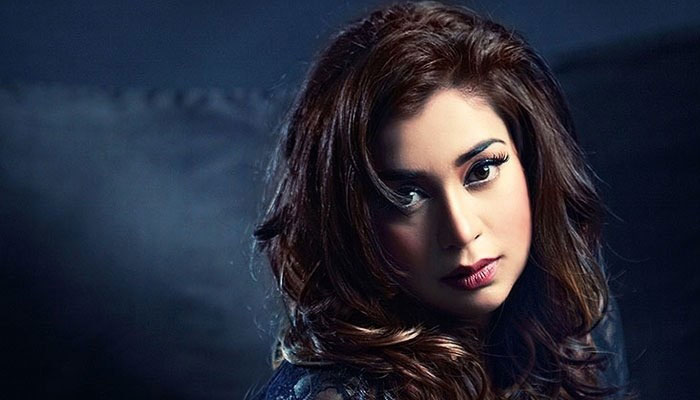 Singer Komal Rizvi appeared on Nadir Ali's podcast ad shared some harrowing details about the physical and mental pain she suffered in her first marriage. 
The Jhooley Lal crooner was just 21 years old when she got married and knew very little about drawing boundaries. 
Upon being asked about what went wrong in her married life, Rizvi said, "Look, a girl is told from her very childhood that you are going to have a lovely wedding and your husband will take care of you. That girl, especially in our culture, tries her best to save her marriage. That's where I blame our society — it doesn't teach our daughters what the line is. The line where no one, forget your husband, no one can cross because it will result in the loss of your self-respect, confidence and self-esteem. No one taught me this."
She adds, "It took me four years to realise that it isn't my fault if he raises his hand at me or abuses me and plays mind games as well. Mind games like 'It was your fault I hit you with a frying pan — why did you serve me cold food?' Yes, that actually happened and I was so young at the time, I would believe him." 
"I used to think that maybe if I took care of him more and try harder in the relationship to love him, he'll be happy with me. But a person who raises his hand on someone — there is nothing more ill-mannered than that. I don't even raise a hand on a dog, forget humans."

Rizvi also admitted that she had only one regret from this traumatic experience. "I only have one regret and it's about wasting my prime youth on a person who's still at the same mental and spiritual growth levels as before," she concluded.