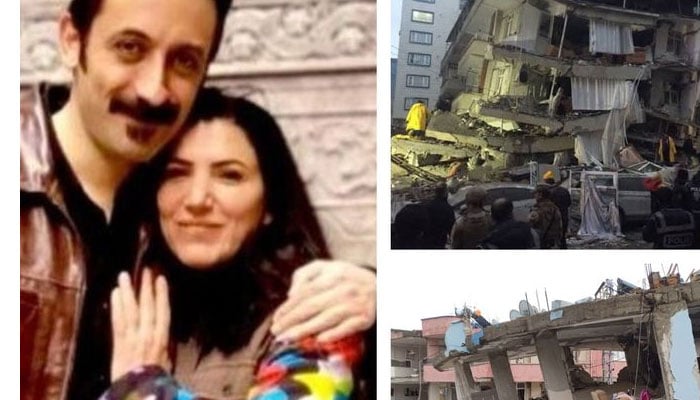 The 7.8 magnitude earthquake in Turkey was a disaster and the Kurulus Osman actors Çağdaş Çankaya and his wife Zilan Tigris were among the dead. 
Rescue teams are actively conducting their operations, trying to recover as many bodies from under the rubble. 
 Çağdaş, essayed the role of an important soldier in Konya palace while Zilan was a much-loved musician. 
The heartbreaking news has now been confirmed by the production company titled  Bozdağ Films on their official Instagram page, leaving a void in the hearts of many. 
"We extend our sincerest condolences to the family and loved ones of Çağdaş Çankaya, his wife, and all those who lost their lives in the earthquake. May they rest in peace and may God have mercy on their souls," read the caption.

It marks the worst calamities of all times with the death toll climbing 34,000 all over Turkey and Syria. 
Lately, the Ertugrul star Engin Altan Duzyatan started a donation drive urging his followers to donate as much as possible in these dire times.