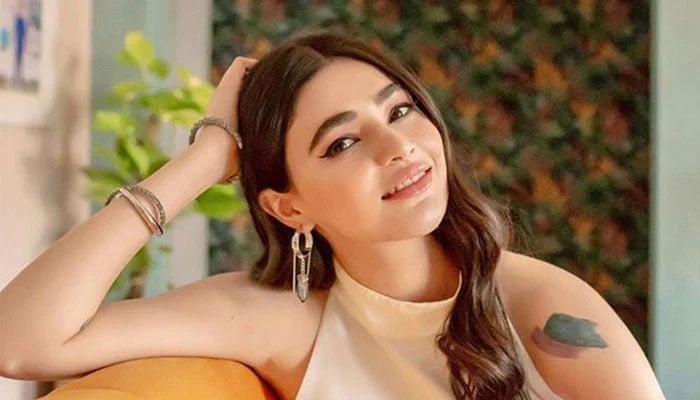 Model-turned-actor Saheefa Jabbar Khattak has always been vocal about her mental health issues and this time again she opened up about the struggle to keep up with her hectine work routine. 
Khattak shared a video on her Instagram stories that detailed the warning signs of an expected breakdown and alongside she shared feeling the same way for the past few weeks. 
"The past few weeks have been very challenging for me, everything appears to work so fast, I see no rest. There is some kind of race, and a few of us are unwillingly part of it too."

She then urged her followers to take care of their health amid heavy schedules and avoid all kinds of negativity. 
"Please take good care of yourself, eliminate all those people from your life who don't bring you joy or peace. Take a break when needed and just know everything will be fine." 

Saheefa is not alone in this battle as many from the media fraternity also came forward with their issues previously.