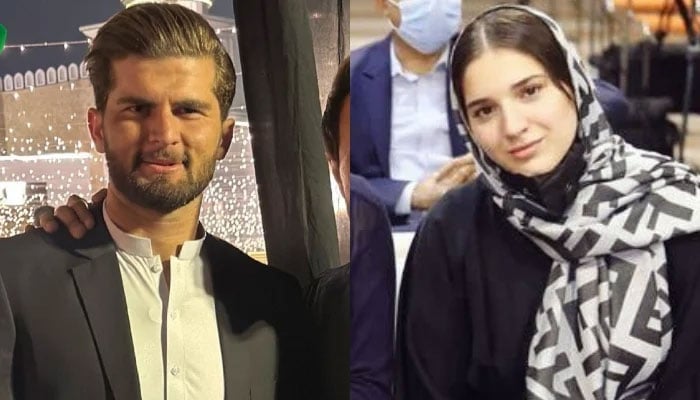 Cricketer Shaheen Shah Afridi is thrilled as to how his wife is so family-centered. 
The two got married earlier this year and their love story was one of a kind. 
In a candid interview with a local news channel, the fast bowler said, "It was my marriage so obviously, it was me who thought about marrying her. Lala and my brother have been friends for a very long time, and our elders know each other too. So, my mother went ahead with the rishta (proposal) and the families agreed." 
When asked about when and where they first met, Shaheen replied, "There wasn't a proper first meet-up as such. We used to go to each other's houses. Whenever they'd come to our house so I'd see her around and then we met at our Nikkah." 
He then continued, "They say that you should always have a life partner that appreciates you and thank God I have that. She doesn't get involved much but has always supported me."