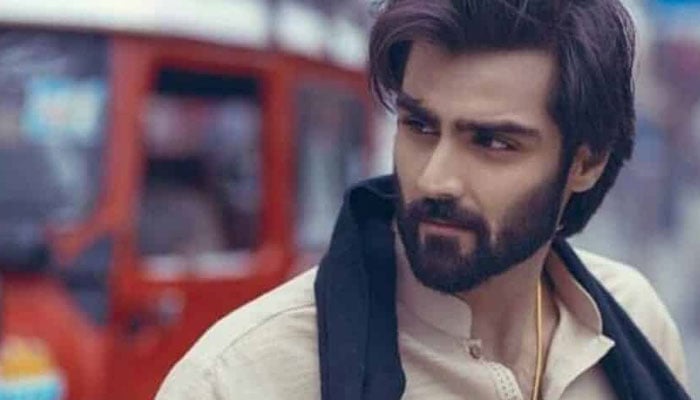 Award-winning fashion model, Hasnain Lehri, is mourning over the loss of his father. 
As of Saturday, the model's father left the world to join his creator. The news was broken by the model's stylist Khoji on his Instagram Story.
"@HASNAINLEHRI'S FATHER IS NO MORE WITH US!" wrote the model's makeup artist in a note.
Khoji later shared details of the funeral in the same Story.