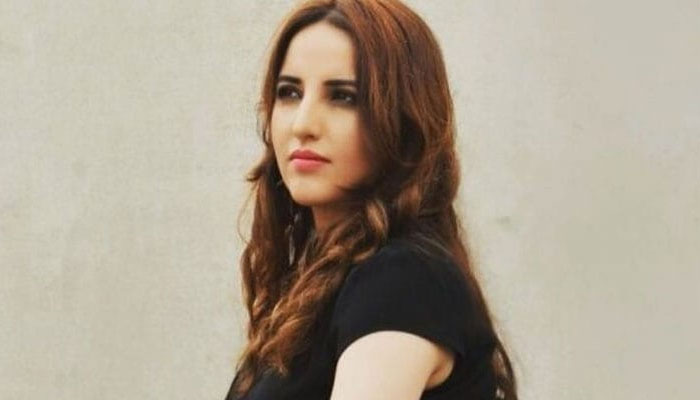 TikTok queen Hareem Shah showcased some killer dance moves on a famous Bengali song Kacha Badam in a desert.

The 30-year-old set the internet on fire and her explosive dance video is circulating for all the reasons.
Taking to Instagram, Hareem uploaded a flashback into her sizzling moves in Doha's desert safari.
Hareem exuded style as she was clad in a white top with black tights and sneakers, giving off Arab vibes. 
She flaunted  her love for dancing while looking passionately into the camera.