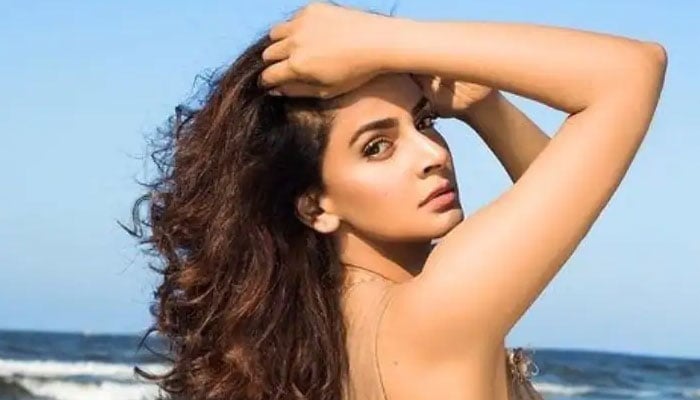 Pakistani actress Saba Qamar, who is in love with someone called Shanoo, reveals that she will be getting married this year.
Recently, the Ghabrana Nahi Hai starlet was gifted a room full of flowers and the video went viral. 
It is pertinent to know that Shanoo is not a Pakistani, sparking curiosity even further.
While promoting her upcoming film Kamli, Saba stated that she will tie-the-knot with her lover at the end of 2022.
Her admirers are all looking forward to witness another December wedding of a celebrity.