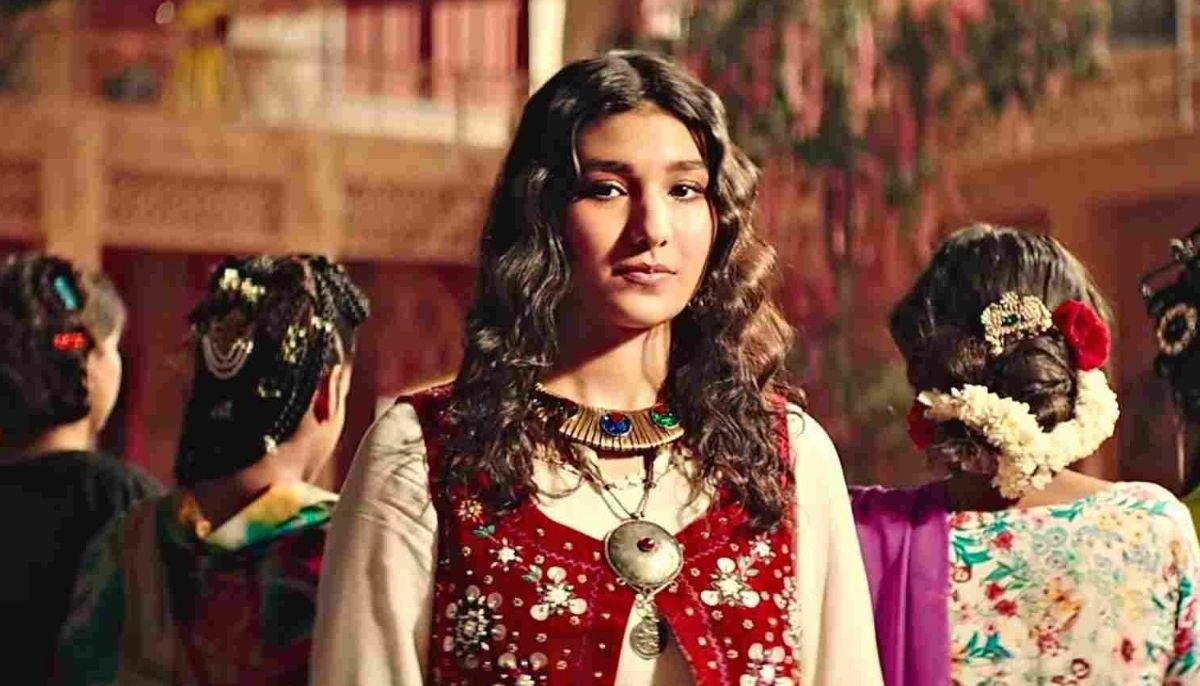 Pasoori singer Shae Gill is grateful for all the love and opportunities that came her way in 2022. 
The end of the year calls for reflections and so did Shae.

The singer, who used to release cover of songs on social media, released three tracks this year and gained much fame. 
Filled with pride, the songstress took to her Instagram handle and shared a series of photos and pictures from the past year that included her stage shows of Pasoori, some car karaoke with her girlfriends on her fan-favourite Sukoon, some BTS and more. 
Along with it she penned in a special note saying, "Can't be thankful enough for this year. So much has happened and so much has changed. If I begin to express my gratitude, this will turn into an essay. I just want you all to know that I appreciate all the love that you have given to Pasoori and to me." 
Shae, earlier spoke about her music how it was always a hobby and never a full-time job but Pasoori changed that for her. 
However, now that she has decided to give all her time to music, she's excited to create more this year.