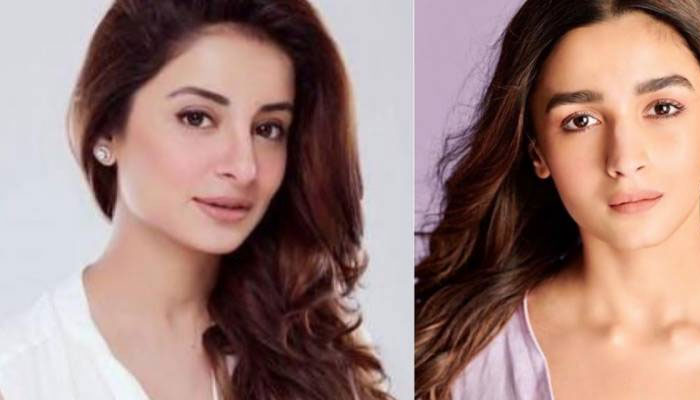 While 2022 was a great year for Pakistani showbiz, 2023 looks so much more promising. Here's how your favourite stars clocked into 2023. 
The likes of Sajal Aly, Aima Baig and Alia Bhatt had a fare share of fun with gigs, parties and smiles as they entered 2023. 
Fahad brings in the big guns

One of the biggest highlights of 2022 was Pakistan almost winning the T20 world cup, so the man of the year– if not the series – had to be Babar Azam. 
And Fahad Mustafa, the eternal showman, made sure he surprised his fans with a wish from the Pakistan cricket team captain on his Instagram.

Fahad shared a reel admitting that while he does not post on Insta often, he wanted to wish his followers with a special someone. And that special someone turned out to be Babar, who delivered with a new year's wish. 

Make some noise for Aima

Singer Aima Baig clocked into 2023 with a huge performance, wishing crowds a very happy new year. 
 Posting a snippet from the event, she wrote on Insta, "Happy new year everyone! Here's to hoping for a year full of new music and inner peace and forever bonds, be nice 2023."

She then confessed, "To be able to spend every new year's [eve] with you all is truly a blessing. Thank you for all the support and love, always. P.s Jhelum you guys were a total vision and vibe!"

Hira and Mani dine in the sky

Celebrity duo Hira and Mani had an adventure-filled dinner in the sky in Belgium. The comedian and actor celebrated with food we can't pronounce, and were all smiles for their fans in a reel shared on Hira's Insta handle. Hang in there, guys, we're coming!
Sajal, Sarwat, others, party it out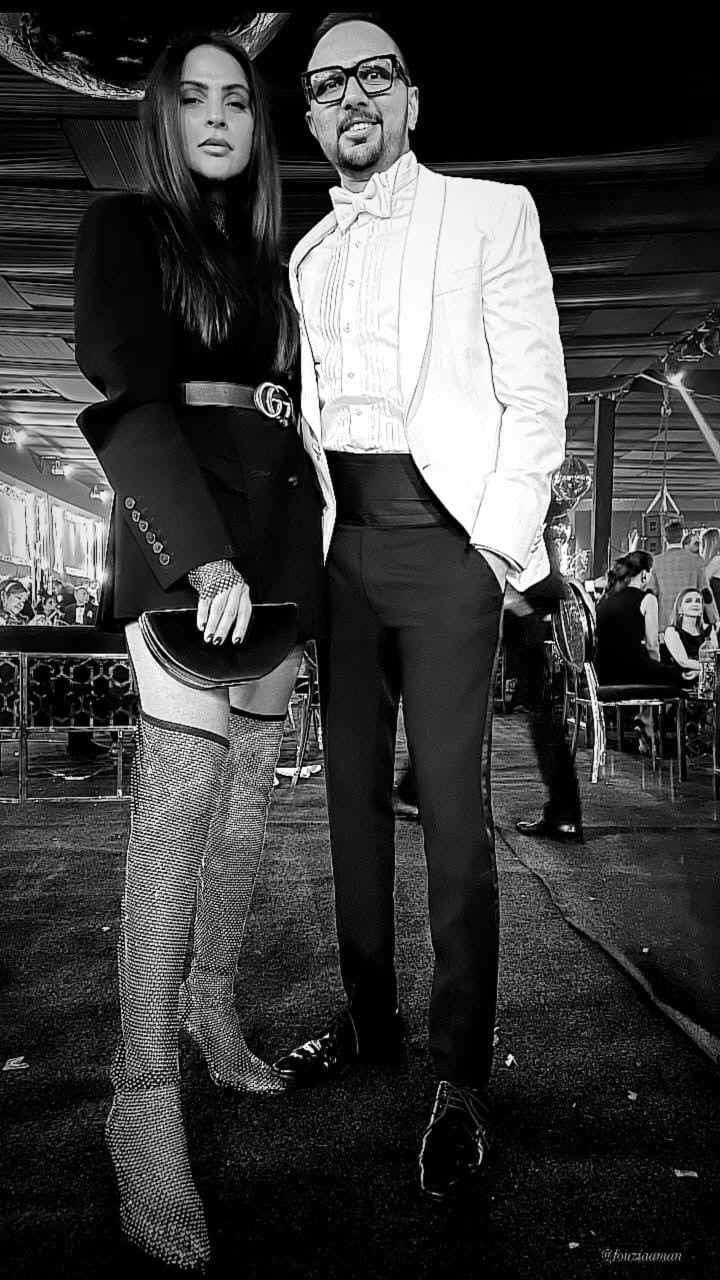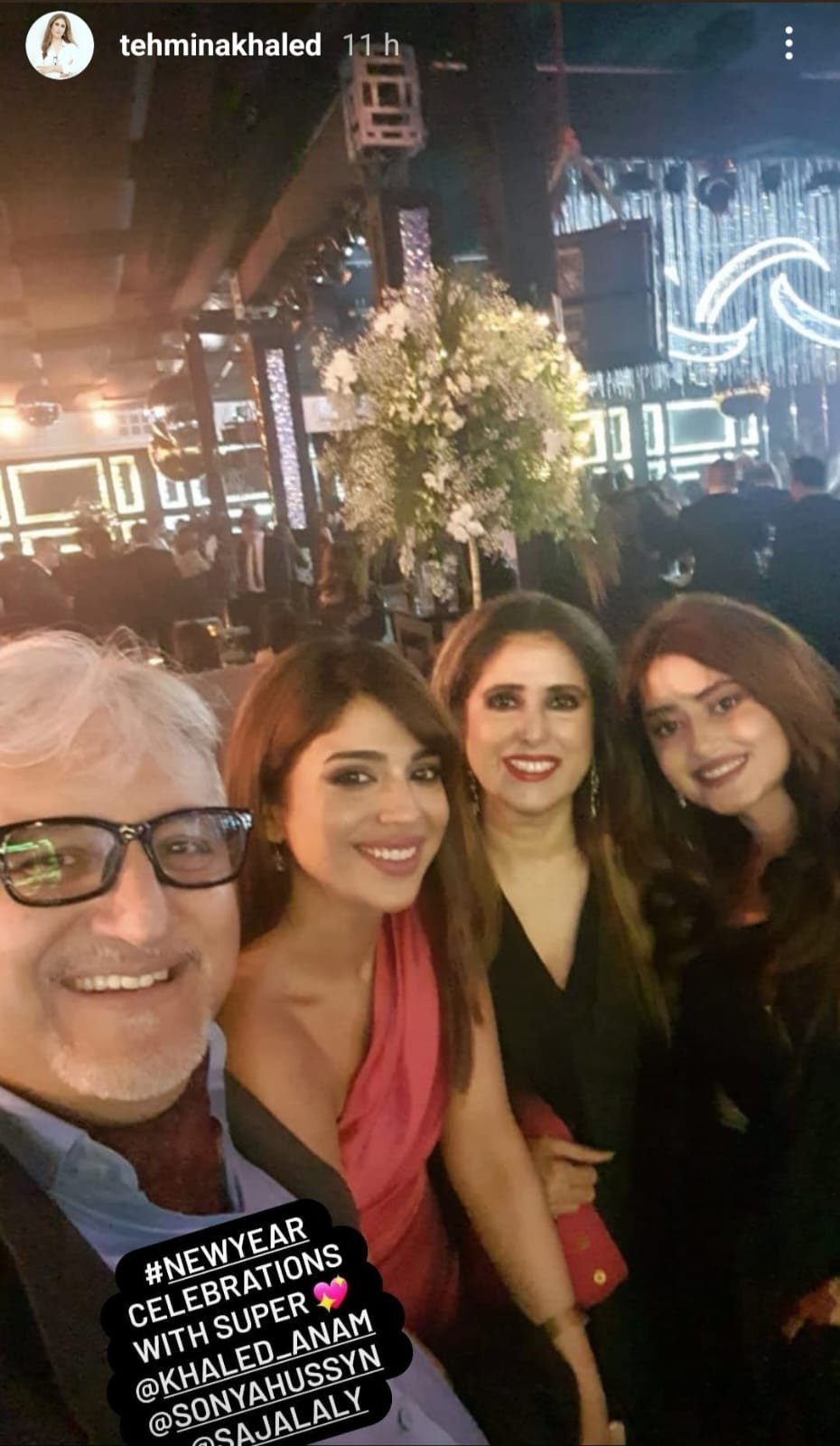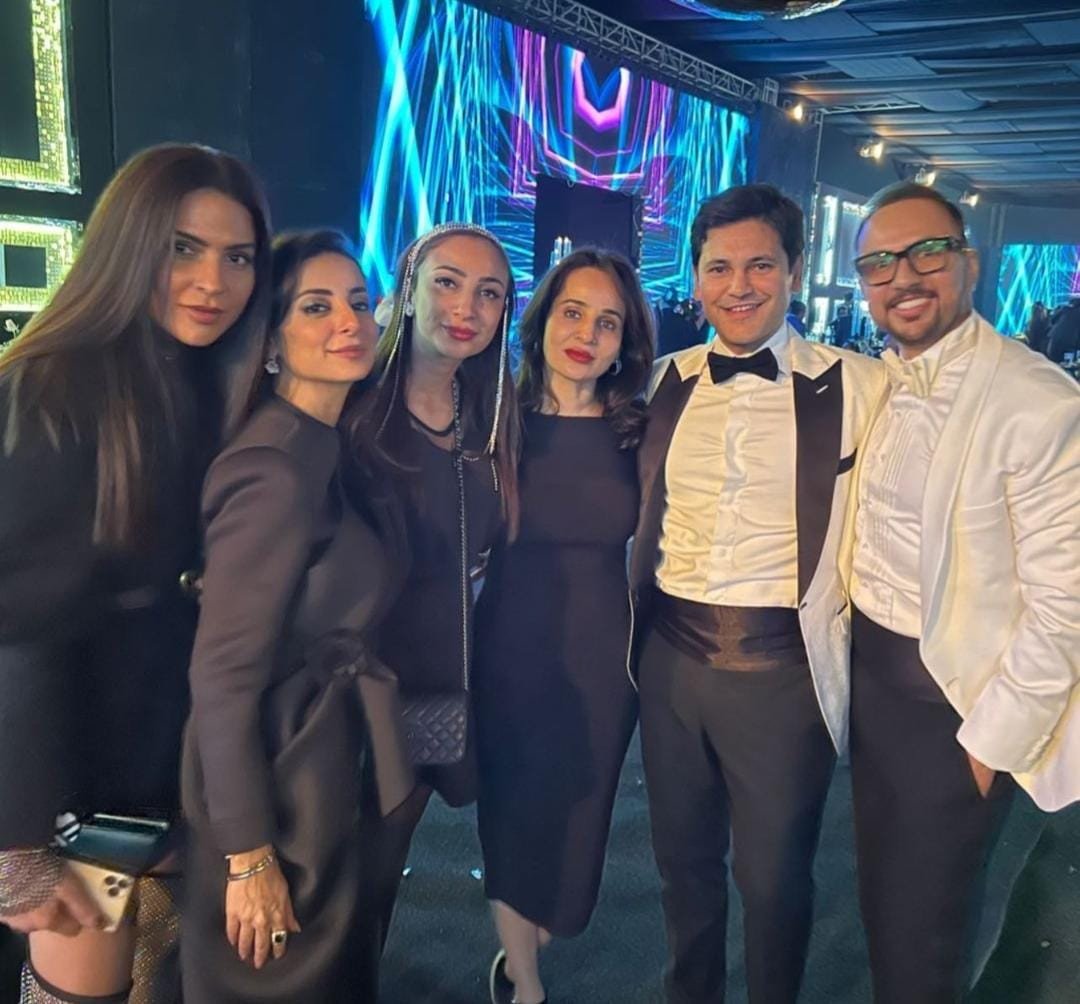 Sajal Aly, Sarwat Gilani and Sonya Hussyn attended a New Year's Eve party and looked smashing! Sarwat was spotted with her better half Fahad Mirza while Sonya and Sajal were joined by the fashion and entertainment mavens, Nomi Ansari and Khaled Anam, among others.

Anoushey Abbasi, Tabesh Khoja, Fouzia Aman, also graced this grand gathering that everyone shook a leg at. Keep shining, y'all!

Alia, Ranbir keep things cute 

 Celebrities also entered the new year with big smiles, especially Alia Bhatt, who wore the most adorable PJs and bunny ears for her and Ranbir Kapoor's cosy PJ dinner party. 

They were surrounded by friends and family. 
Kareena Kapoor makes grand entrance

If anyone could've owned 2023 before it even started, it had to be Kareena Kapoor. Bebo clocked in the new year looking like an absolute goddess in a sequined emerald gown.
She did not specify where she went or how she celebrated her night, but with a picture to show off her look, she declared in the caption, "2023, I am so ready for you. About last night."

Virushka on top of the world

Fan favourite duo, Anushka Sharma and Virat Kohli made memories with a fancy-schmancy dinner in dubai. Posting pictures from their getaway, Virat welcomed 2023 with a heart. While Anushka gave a nod to Dubai, writing, "This city, us, last night!"
At the same time, they also admired the orange skies of Dubai and the sunrise as they bid adieu to 2022.