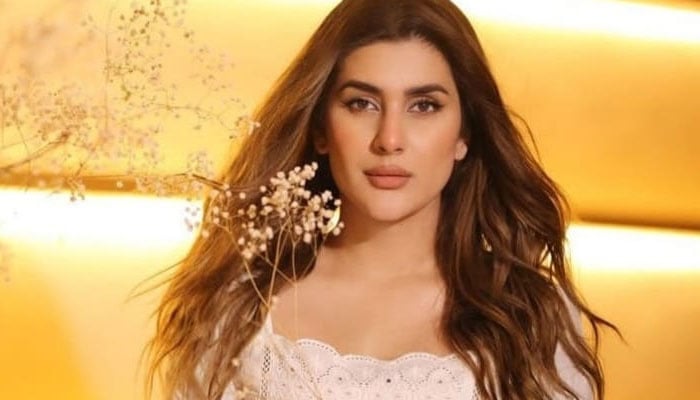 Actress Kubra Khan has announced she would take legal action against military officer Major (retd) Adil Raja for allegedly leveling false allegations against her. 

He claimed that some top Pakistani superstars and models were working in cahoots with General Bajwa and former ISI chief Faiz Hameed to trap politicians.
Although he shared the initials of the actresses instead of full names, it became obvious to netizens who he was referring to.

In a statement issued on Monday, the Hum Kahan Ke Sachay Thay star looked very much in rage and penned in harsh words. 
Khan asked Raja to come up with proof to corroborate his claims or be prepared to face legal action.
Shortly after the video surfaced online, a large number of social media users were seen spreading a collage of pictures  featuring Mehwish Hayat, Mahira Khan, Kubra Khan, and Sajal Aly.
 Post Khan's response, Raja replied on Twitter saying he never took her name.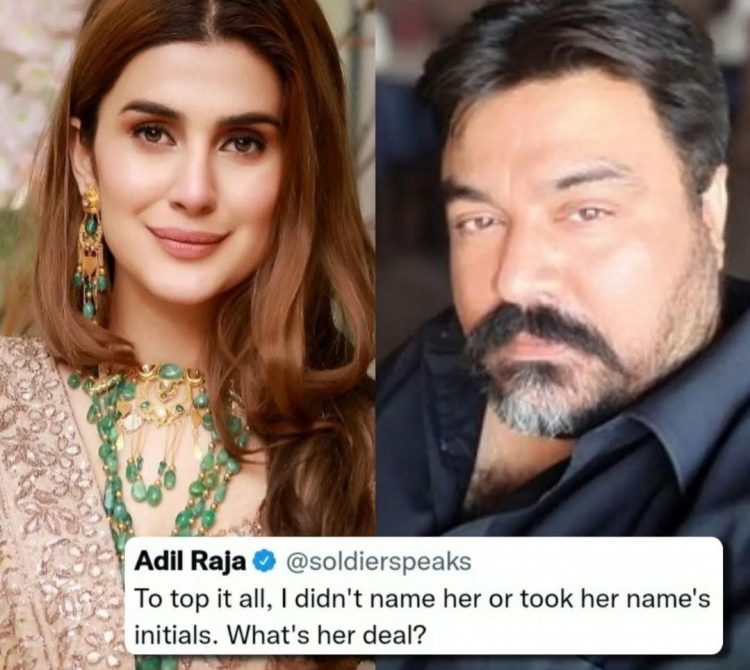 Sajal Aly and Mehwish Hayat at the same time also came forward stressing over the dirt mentality of this society.