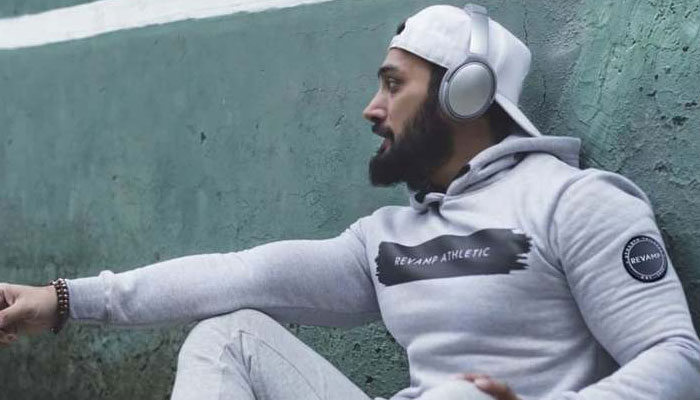 Singer-turned-actor, Umair Jaswal, has announced that he is no longer essaying celebrated bowler, Shoaib Akhtar, in the latter's upcoming biopic, Rawalpindi Express.
 Taking to Twitter, the Dam Mast Qalandar singer confirmed not being associated with the project anymore, citing vague behind it. 

"Due to creative and personal reasons I have decided to step away from the Shoaib Akhtar biopic project, Rawalpindi Express." 
 I will no longer be associated with any media or news related to this project. Wishing everyone involved all the best." 

In November, Jaswal was reported to star in the biopic which focused on Shoaib Akhtar's life both on the personal and professional front. 
The movie is set to release on November 16, 2023.