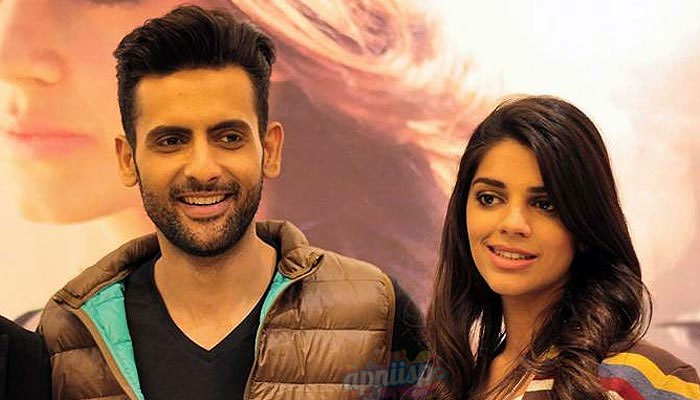 Actor Mohib Mirza confessed his love for the Zindagi Gulzar Hai star Sanam Saeed in Munib Nawaz's podcast. 
The two were rumored for dating and later getting married which Sanam confirmed is true in her 2022 recap. 
She flaunted her ring and uploaded some pics and reels which had Mirza everywhere. 
Talking about Sanam and experiencing love for the second time, Mirza said,  "Sanam means Beloved and Mohib means The Lover and I don't want to say anything more than that." 
"Sanam's literal meaning is a person to be loved and Mohib's literal meaning is the one who loves, it's as simple as that, also I agree that it's not an easy situation to fall in love for a second time, it's difficult and everyone has his/her own experience." 

He concludes, "The correction is for the one who wants to correct his relations, no one is born sane but we learn from our experiences."