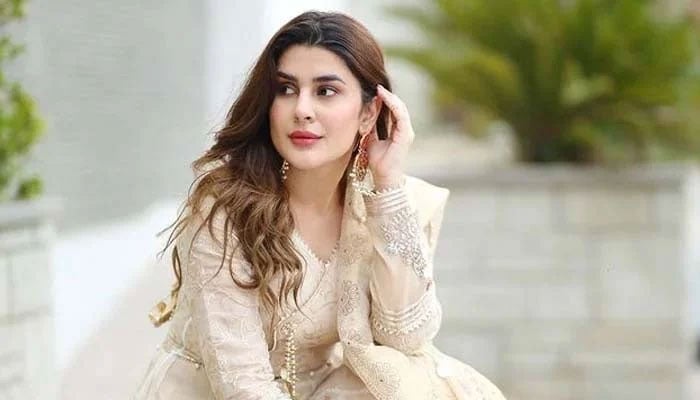 Actress Kubra Khan's appeal against certain social media accounts maligning her name and reputation through false allegations is finally in process.

The Sindh High court held a hearing to resolve the issue where the FIA submitted a report. 
Since Justice Salahuddin Panhwar was on leave, the Chief Justice of the Sindh High Court took hold of the case and managed the formation of the second bench.
 The report stated that the FIA has started processing Khan's application and the matter has been forwarded to PTA to block all accounts on YouTube, Twitter, Instagram and other social media platforms involved in campaigning against Khan.

On January 5, Khan filed a petition in the Sindh High Court against the former army officer for making false allegations against four female actors in the media industry without caring about the consequences that would follow.
She stated that the honour and dignity of the said female actors were hurt and compromised due to Adil Raja's fabricated allegations.  The petition named 27 social media accounts, consisting of 14 Twitter and 13 Instagram accounts, that were identified and requested to be blocked.
Despite approaching the FIA and PTA  no action was taken against the YouTubers and during that time, the reputation of the said female actors suffered irreparable damage. Raja later clarified, in another video, and retracted his earlier position.