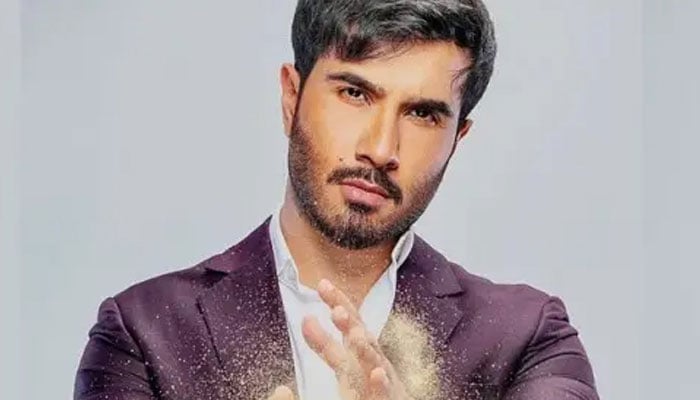 Today, Syeda Aliza Sultan and Feroze Khan's case hearing was held in Karachi High Court. The latest hearing ended without any results which saw Khan emotional. 
It seems the matter is still unresolved and nothing better is coming out of it. 
Aliza and her lawyer suggested the Gul-e-rana actor could meet his kids for 8 hours which deal was later refused by him. 
On the other hand, Khan's attorney believes the parties should act sanely and hear each other out with the purpose to solve all differences. 
He also explained that Syra Yousaf and Shahroz Sabzwari are the perfect examples of moving on gracefully which other party should learn. However, fans said that Khan was looking devastated and sad in the video. A few fans noticed that he has held his tears back

The clip from the hearing has now gone viral.